The Perfect Ride for Every Rider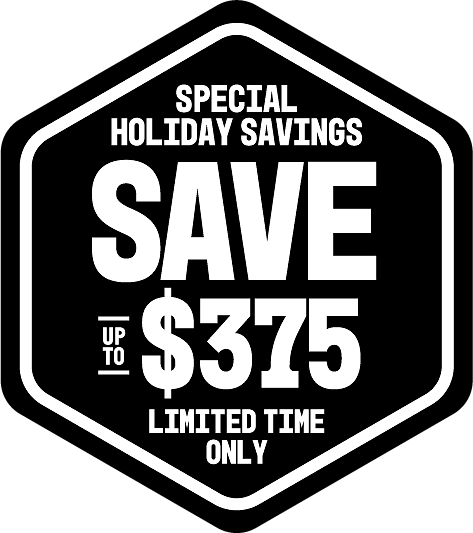 The micro-shredder that the world has fallen in love with. Starting at $67/mo (12 mo)
More Than a Board.
The Onewheel community is all about the people and extends to every corner of the world. Join the club to make new friends, learn something new, and have your mind blown.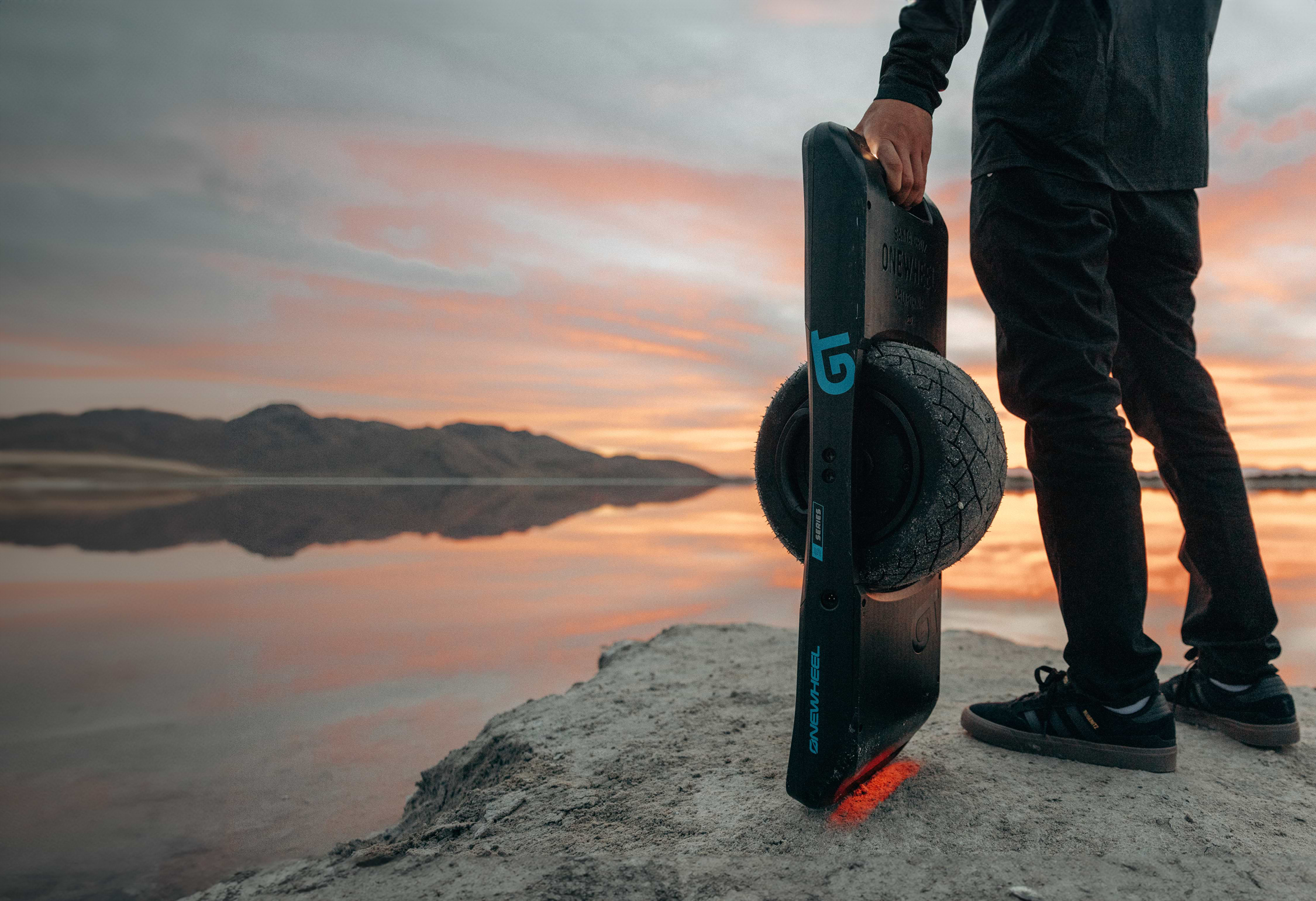 Ride Now Pay Later
Get the board you want. Easy financing and low payments available with Shop Pay.
Shop Now
"I can't stop riding it!"
- Carlo B.
"The most fun toy that I've ever owned."
- Matteo V.

Designed & Assembled in the USA