Product Information
What is in the box
1x Onewheel+ Car Charger
Compatibility
Onewheel+

Onewheel Original
Questions and Answers

Q: What happens if I leave my board plugged in while my car is off?
A: It depends on the car. Some cars have 12v plugs that stay powered while the car is off, while other cars turn all power off when keys are removed. You can verify if your car leaves the 12v outlet powered on by checking if the charger light remains on when the car keys are removed.
Some other things you might like:
7 Colors
21 Colors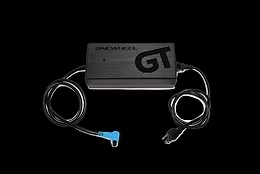 7 Colors