Home

The Movement

Inside Onewheel

Our Riders
The World of Onewheel
There is so much to Onewheel. It's a solution to the transportation problem, the nexus of a vibrant culture and a rapidly evolving sport. But the reason hundreds of thousands worldwide ride these things is simple: the feeling is amazing. This is your home for all of the happenings in the world of Onewheel. We'll cover the characters, the adventures, the news and board tips in pursuit of that flow state.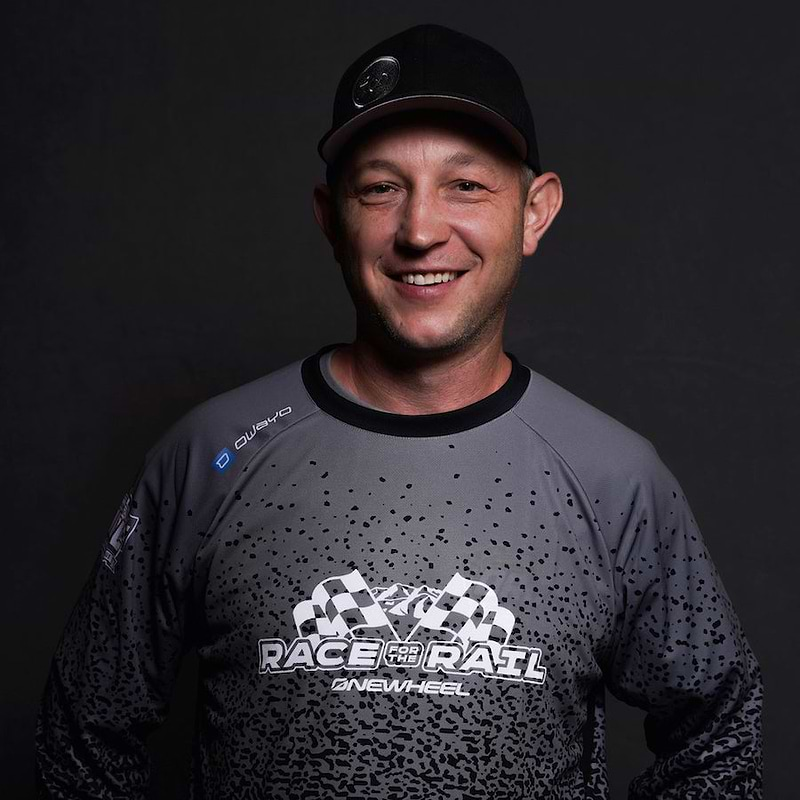 The Movement
The culture, community and adventures that makes Onewheel special.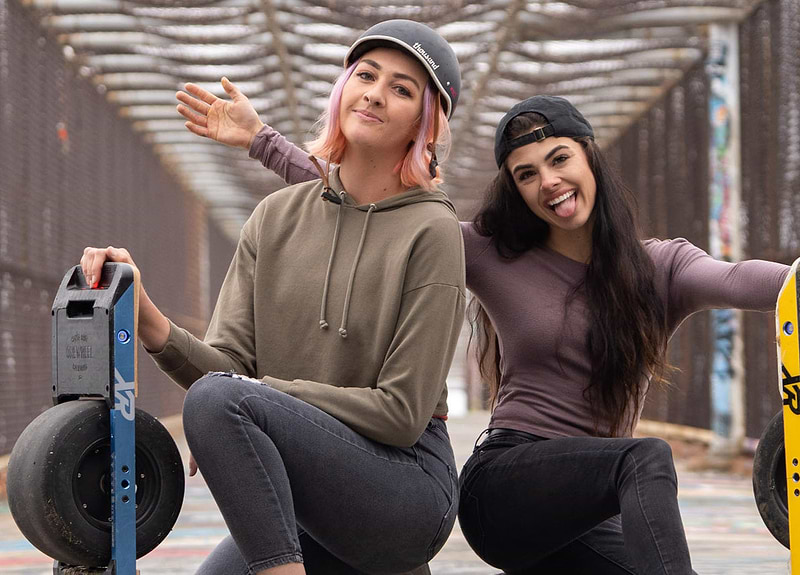 Inside Onewheel
The latest Onewheel news and developments.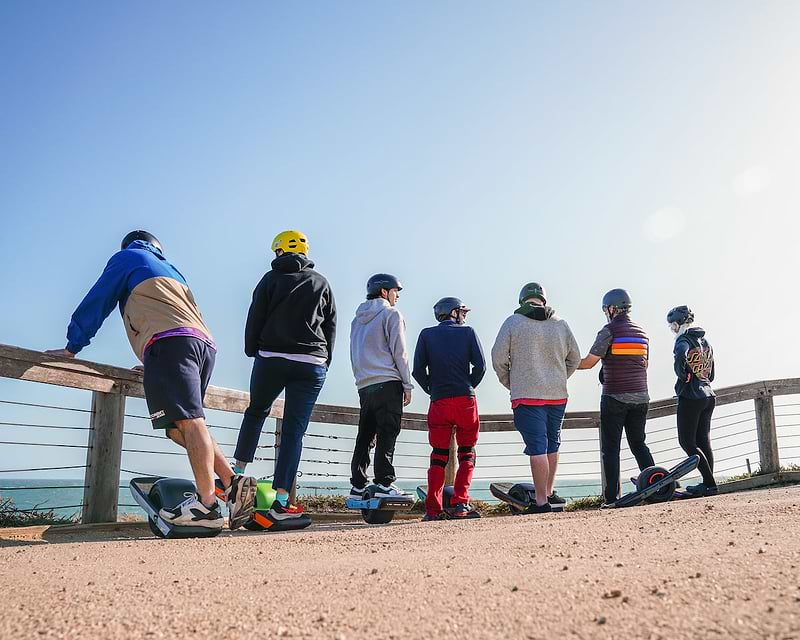 Our Riders
Chasers of flow and sharers of stoke.