There are few surfers on the planet as lionhearted as big-wave charger Laura Enever. She spent a decade competing at the highest level of the sport, challenging the world's best females and earning elite titles like Australian Champion, 2x World Junior Champion, and Pro Junior World Champion.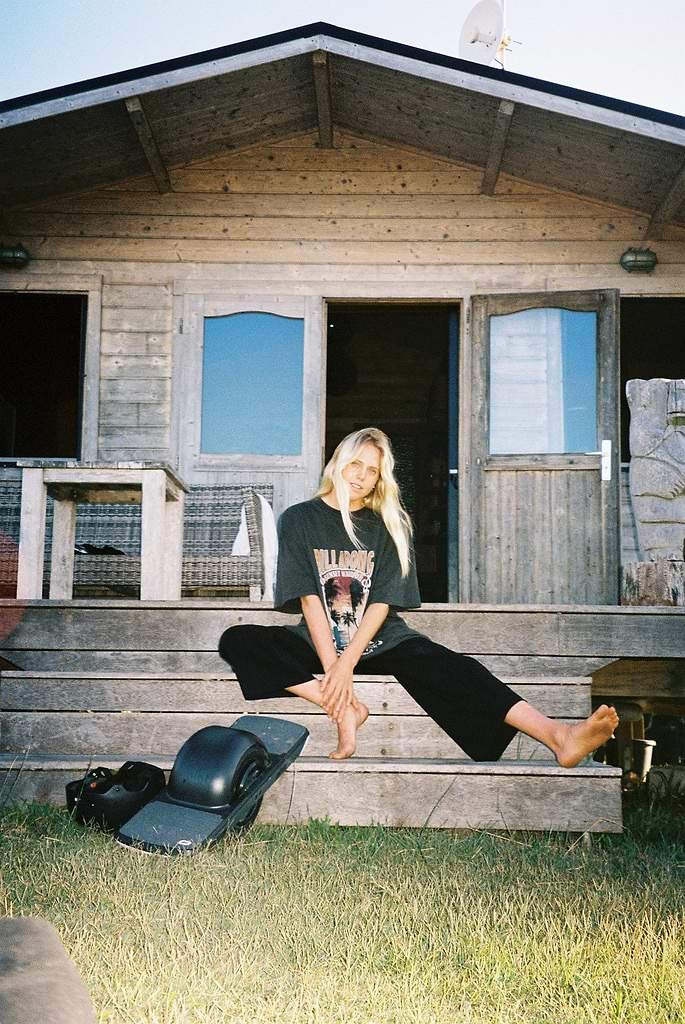 After holding down a spot on the Women's World Championship Tour for seven years, she bid adieu to the 'CT and competitive surfing at large, then enlisted among the heavyweight big-wave surfing elites. From there Laura spent a few seasons traveling the world, training for hold-downs, taking off and in some cases, wiping out on some of the world's most dangerous waves, an endeavor that garnered her—and women at large—resounding respect in a heavily male-dominated sector of surfing (check out her feature film on the subject, Undone, for further evidence).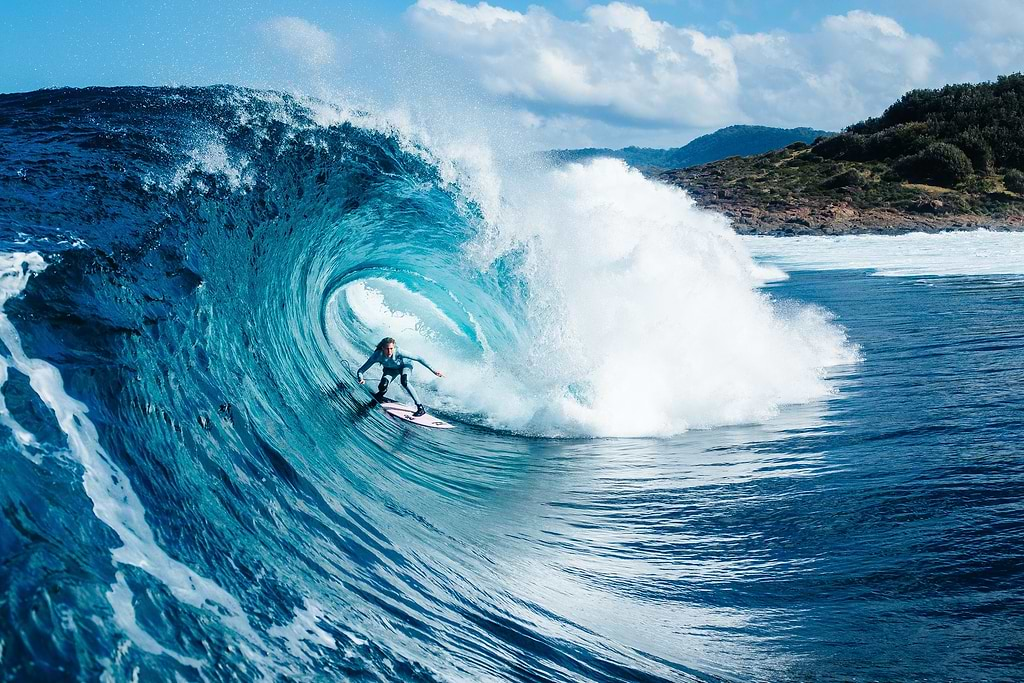 But Laura's tenacity in the water hardly detracts from the inherent grace that she carries into every one of her pursuits. She embraces her vulnerabilities, and harnesses both masculine and feminine qualities for a rounded, empowered, and elegant approach to both surfing and life. In the name of progress, charging, and just plain ole passion in general, we welcome a lioness to the squad.
"As a surfer simplicity and freedom is what keeps us coming back for more. It's hard to imagine something as innovative and advanced as the Onewheel could ever feel so organic and effortless- it's truly mind blowing. The Onewheel is freedom, fun and everything in between."