Choosing a Board
Nothing brings pure joy like riding a Onewheel! Since this is the first time that we've had 4 different boards, we created this no-nonsense guide to help you choose the right one. We also have a massive assortment of accessories to make this Holiday Season unforgettable for you, or the shredder in your life.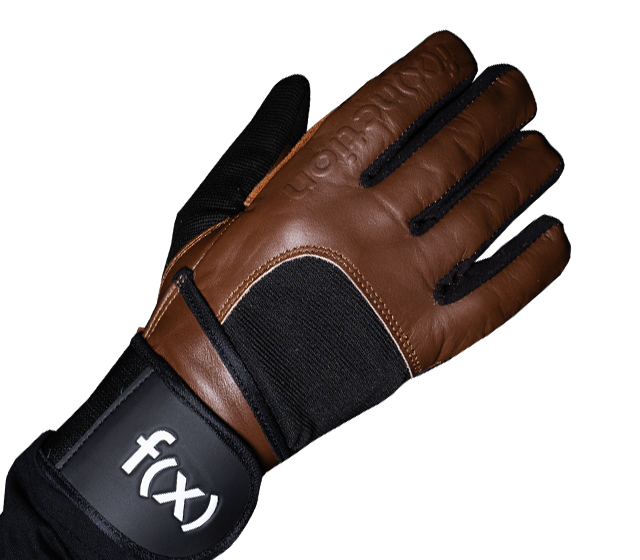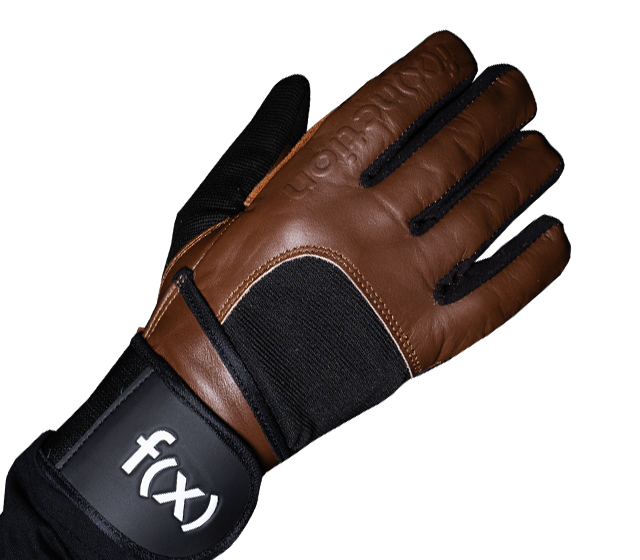 Safety
Shop helmets, pads, Fxnction wrist guards, and everything else you need to ride safely out there!
Buy Now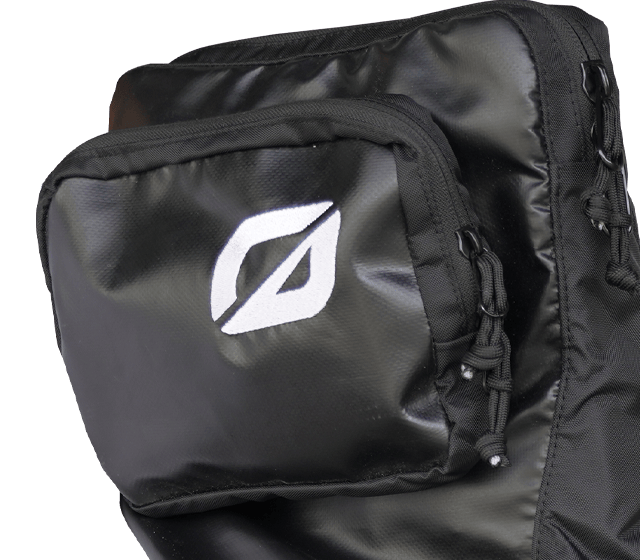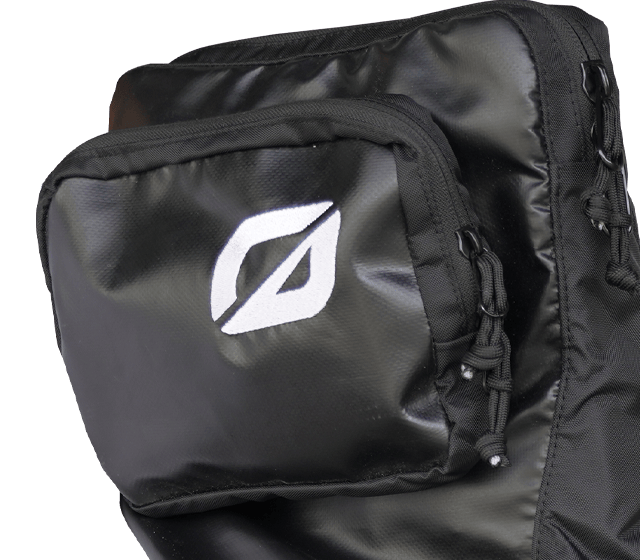 Portability
Take your board on the go with a selection of backpacks, bags and car holders this season.
Shop Now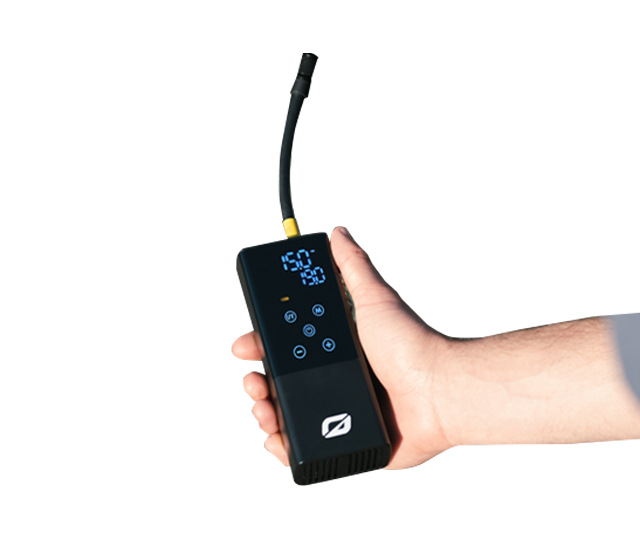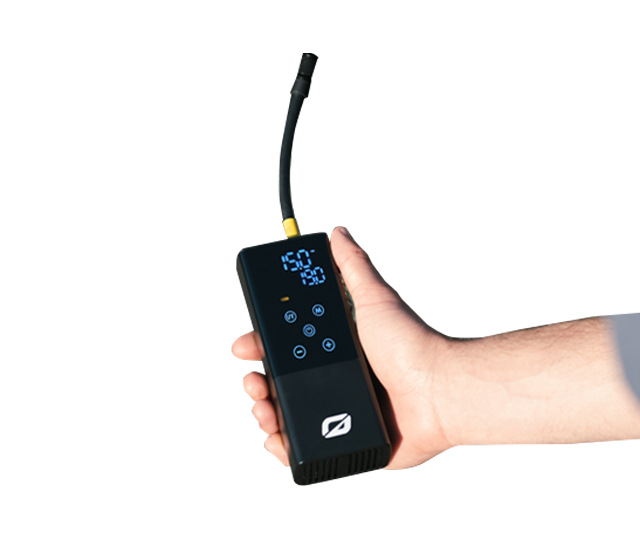 Maintenance
If you don't have a tire inflator, well... you really should get one. Take a look at a selection of items designed to keep your board in peak riding form.
Buy Now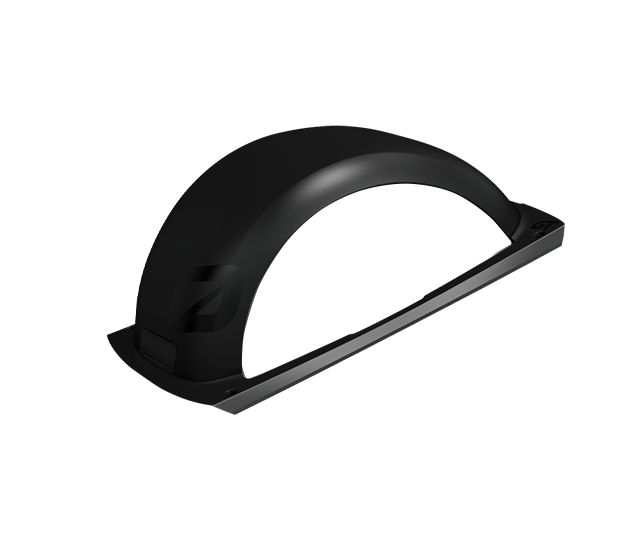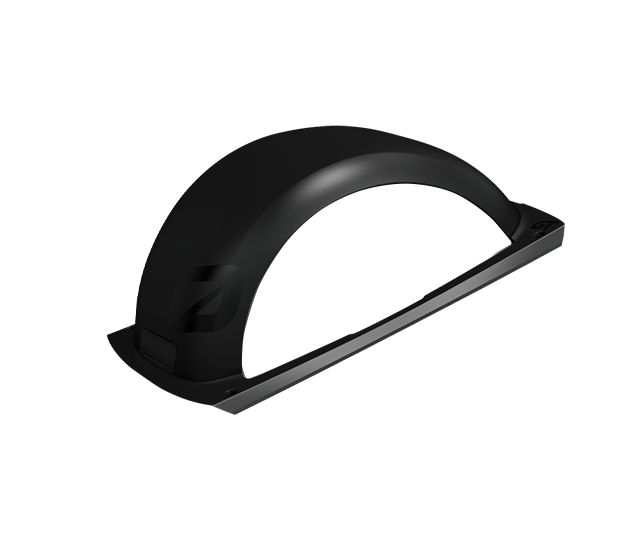 Fenders
No dirty socks this season! Shop our selection of Fenders to keep the mess outside.
Shop Now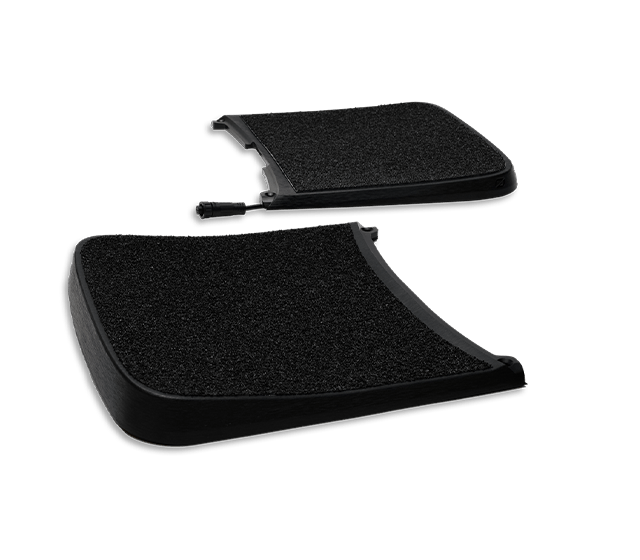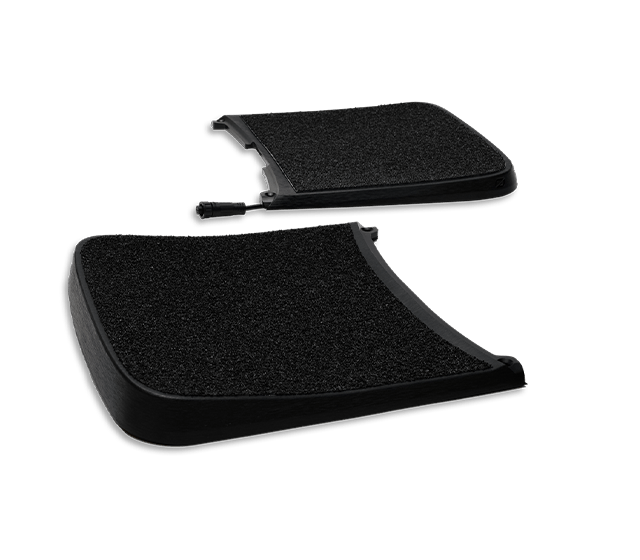 Footpads
Take your riding to the next level with a fresh set of Lowboy or Pint Flared footpads this year.
Shop Now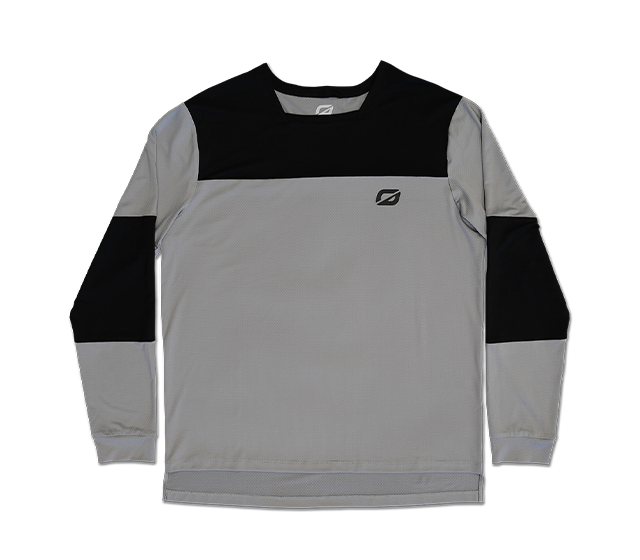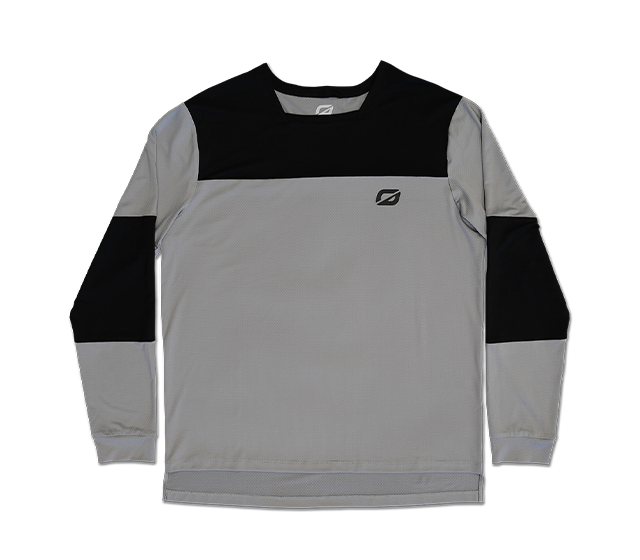 Riding Gear
Look good. Ride good. If you don't have the latest riding gear, you're probably leaving a few miles per hour on the table my friend.
Shop Now
Tired of Reading?
Watch Us Instead