If you've been a spectator of professional snowboarding at any point in the last decade-plus, or tuned in to the sport's comedic counterculture, or taken note of ambassador lineups for brands like Pacifico, Martin Guitar, Toyota, and of course, Onewheel, the name Jack Mitrani ought to ring a few bells.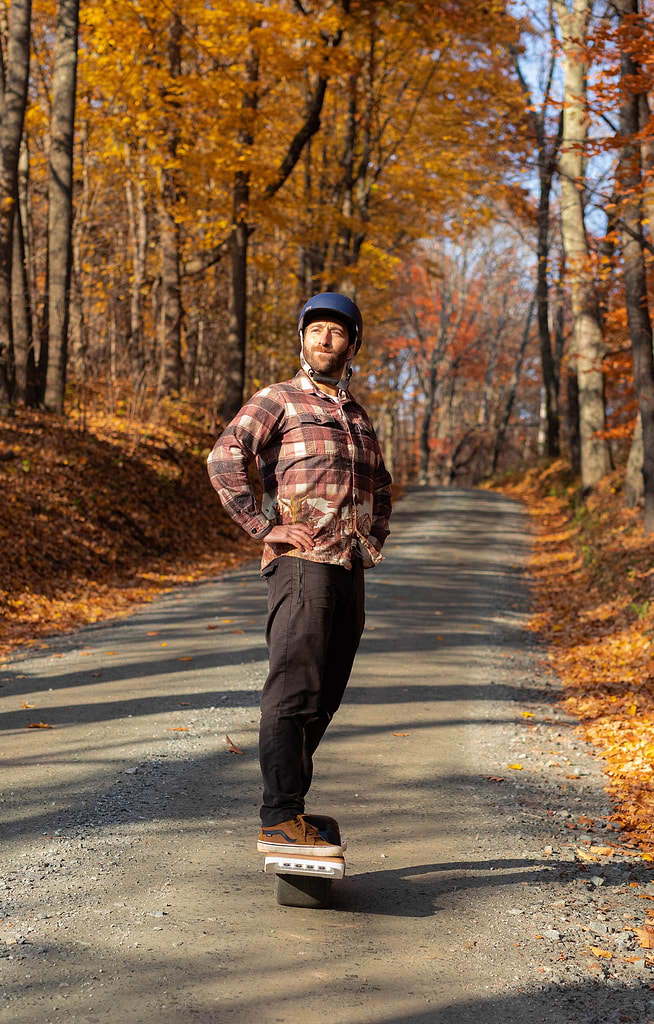 Jack entered stage circa 2004, ripping through a 12-year professional snowboarding career alongside superpipe demigods like Danny Davis, Kevin Pearce and Scotty Lago, who together with Jack compile the Frends Crew, snowboarding's chummiest squad of party-throwing personalities.
"What connects me to Onewheel is how simple it is to obtain that feeling of being free. Being a snowboarder, I LIVE for that feeling, and it's a miracle how easy it is to hop on a Onewheel. Beyond that, I love watching people's reactions when you ride by and blow their minds."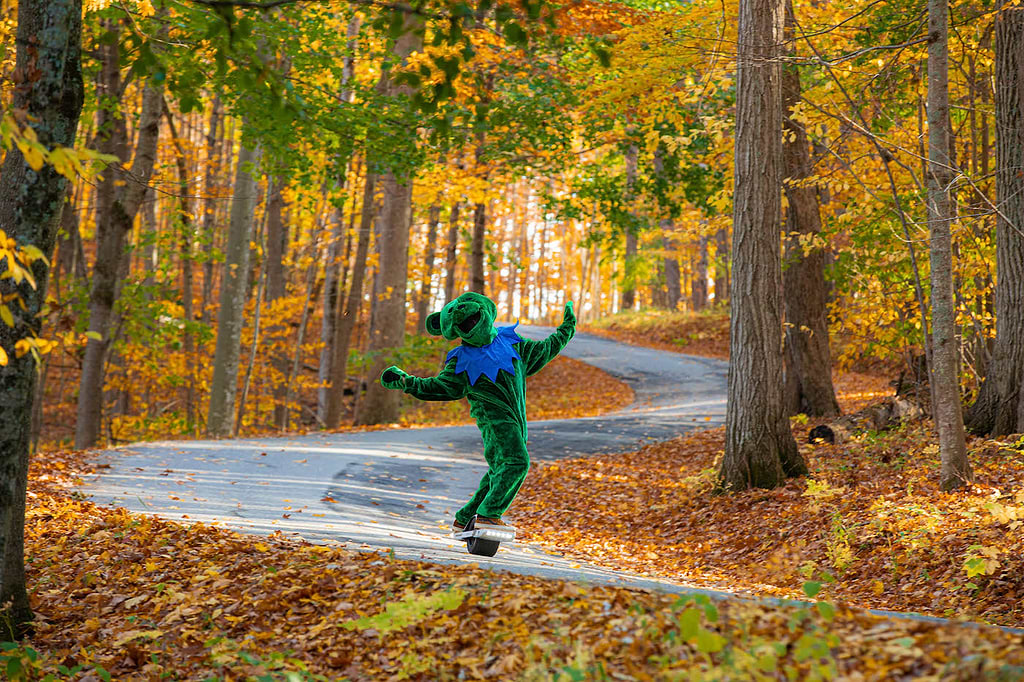 Jack's charisma on the ground and style in the air eventually landed him in the announcer booth as an X Games host, and more recently, in the lineup for Team Onewheel. He's one of those rare humans who lives in the flow-state, hence his knack for shredding snowboards, guitars, and Onewheels.