Endurance athlete, professional adventure junky, and bearded beast of balance, Ryan Robinson, built his career in the pursuit of stoke, giving chase by way of what he calls "stoke vehicles—things like webbing, my truck, my Onewheel—things that can take you from zero to crazy-stoked right away."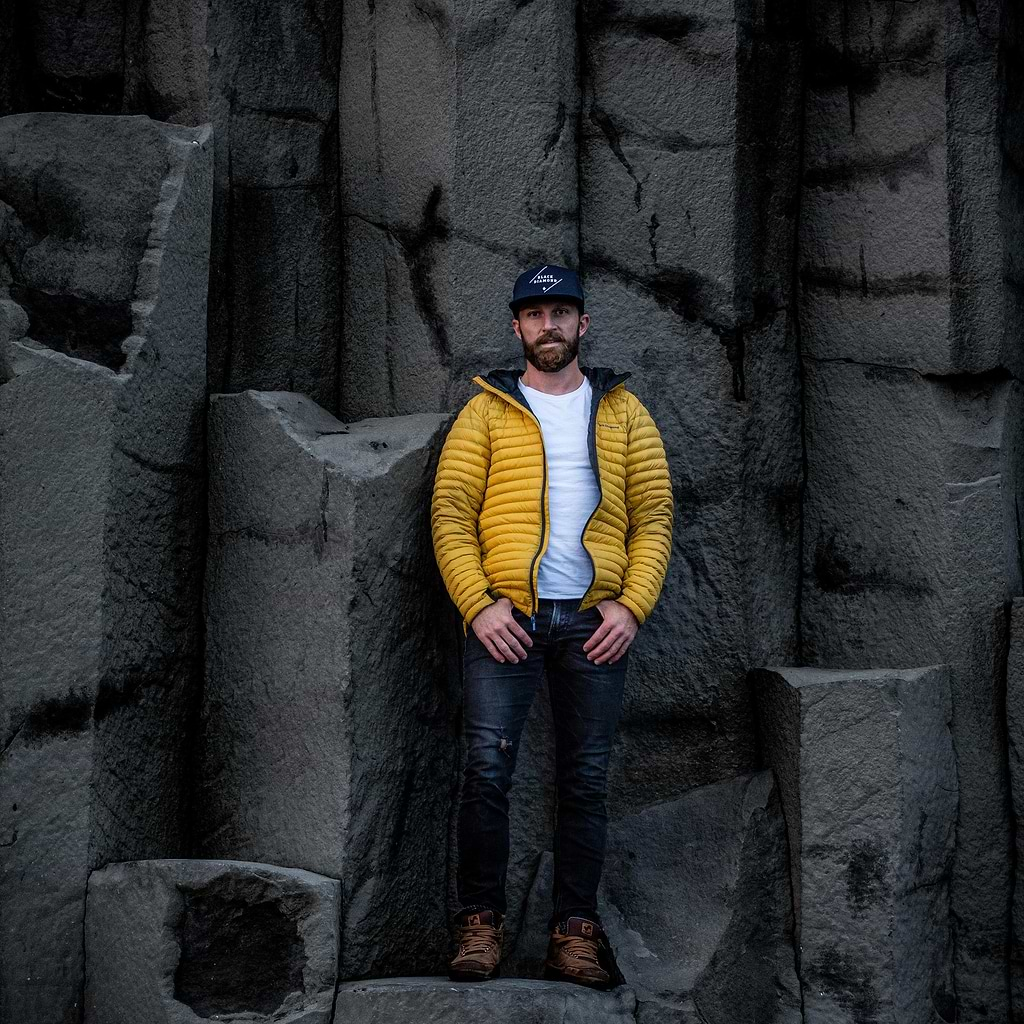 Early in his pursuit, Ryan's first stoke-vehicle was a trials bike, before he shifted gears to triathlons, then elevated into professional highlining and photography. Along the way he finished more than 100 endurance races, competed in four American Ninja Warrior challenges, and traversed some of earth's craziest highlines, earning himself a world-record with sights set on two more.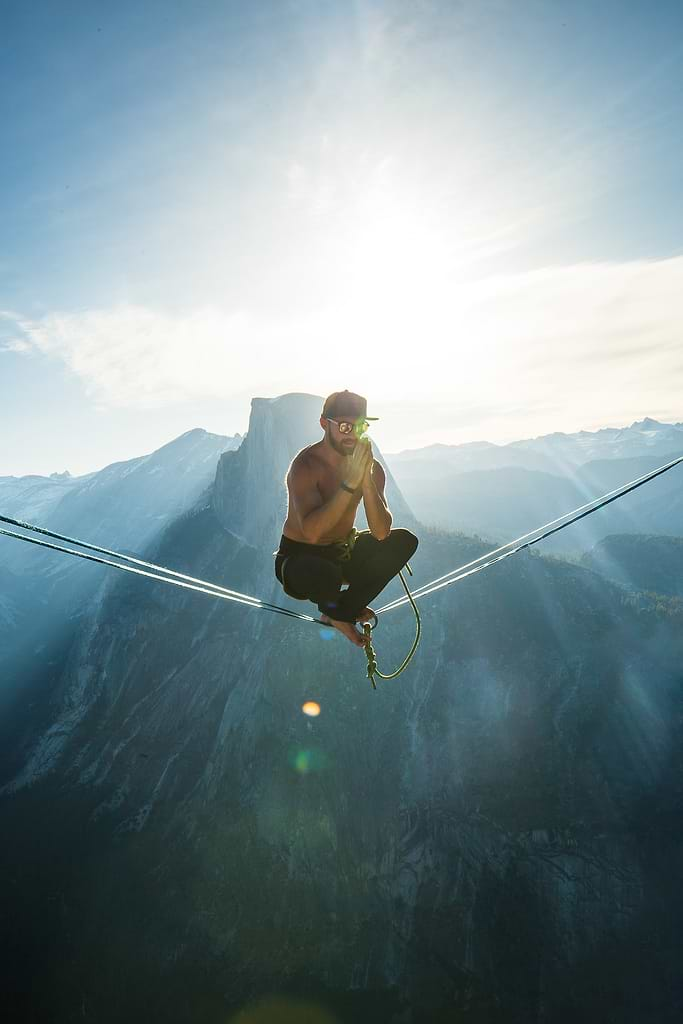 "It's hard to find a completely new medium this day in age, but the Onewheel is a totally new frontier of possibility. It's the same reason I fell in love with highlining, because out of thin air, literally, there is this whole new world."

These days, Ryan roams the world in his RV with Onewheel in tow, forging paths to put up new lines, a "stoke vehicle" savant redefining what's humanly possible. We see Ryan as a friendly reminder that the fuel of stoke exists in everyone. We just need the right vehicle to unleash it.