GT Freeride Bumpers
The Freeride Bumpers are individually handmade through fully compression molded UHMWPE plastic. What does that mean? Well, it means they're darn near indestructible which is what you need if you're riding rough terrain or hitting the streets. They also slide like butter if you're trying to get tricky with it. Bumpers are wear parts and are designed to take a beating but the Freeride Bumper construction is built to far outlast the stock GT and S-Series Bumpers which means you won't need to swap them out as often saving you money and plastic in the long run. Pick up a pair today.
Note: Freeride bumpers are manufactured by hand, one at a time. As such, some small variations and minor gaps will be expected.
Product Information
What is in the box
1x set of GT Freeride Bumpers (2 pcs.) Installation tool and screws
Compatibility
Onewheel GT

Onewheel GT S-Series
Questions and Answers

Q: Should I be worried if my Bumpers get scratched up?
A: Nope! That's their job! They take a beating so the rest of your board doesn't have to.

Q: How often should I swap out my Bumpers?
A: It's a good idea to swap your bumpers out when the plastic is wearing down to the level of the screws. Most folks like to swap their bumpers out about once a year but some like to keep them fresher than others.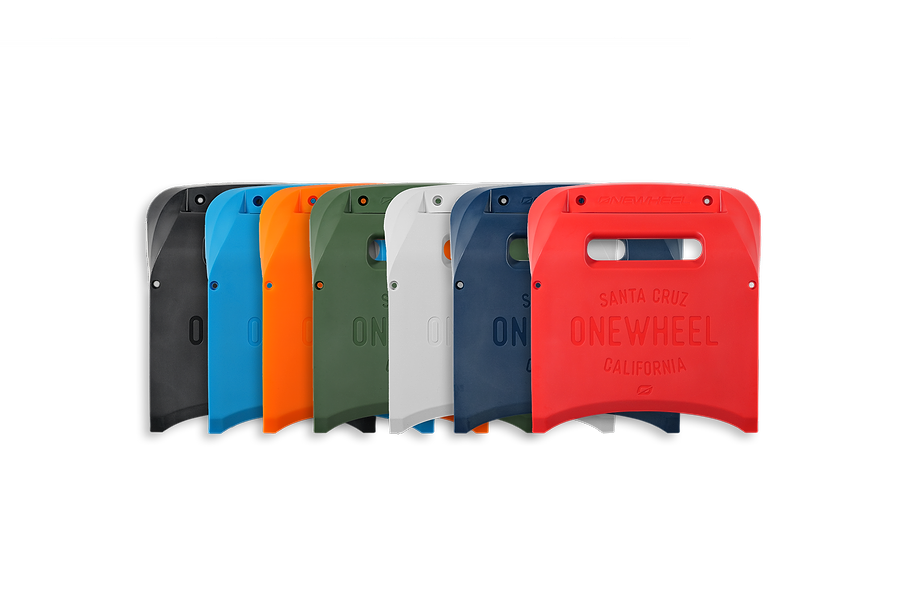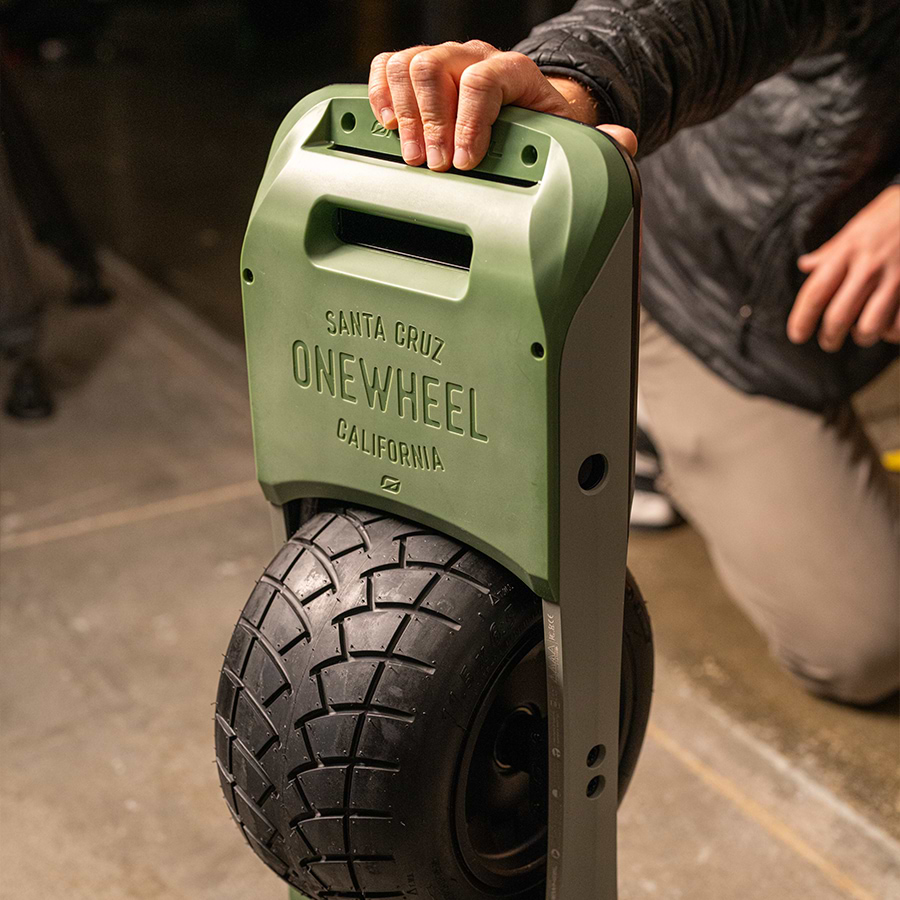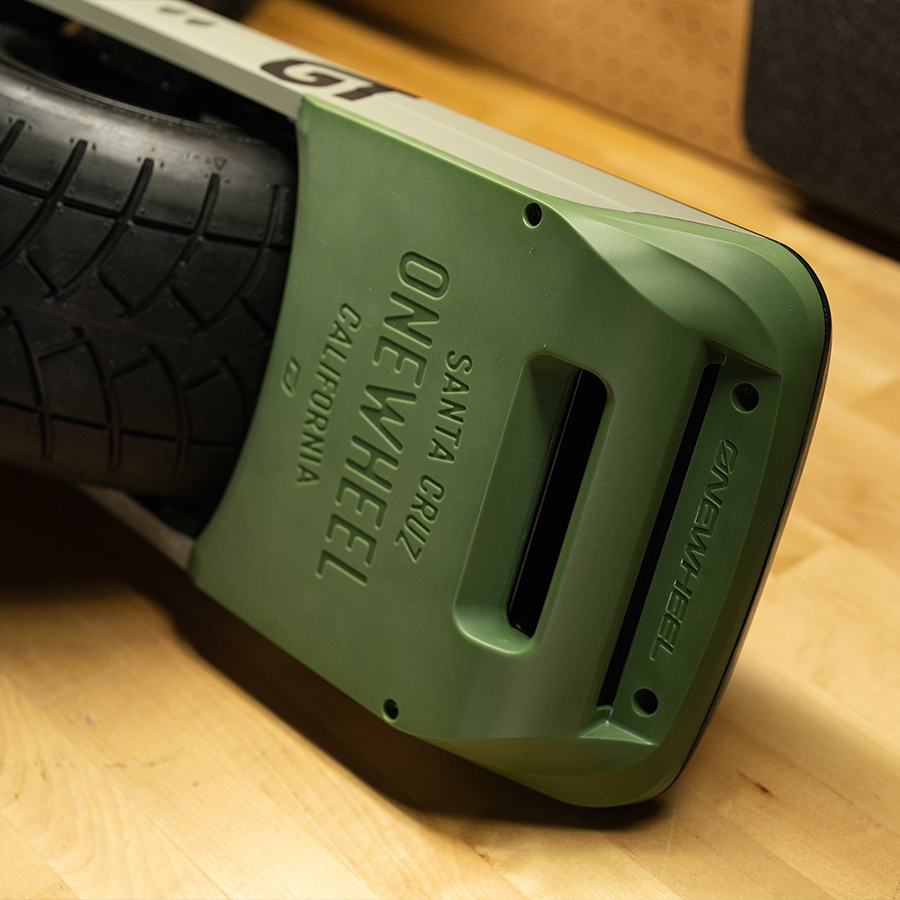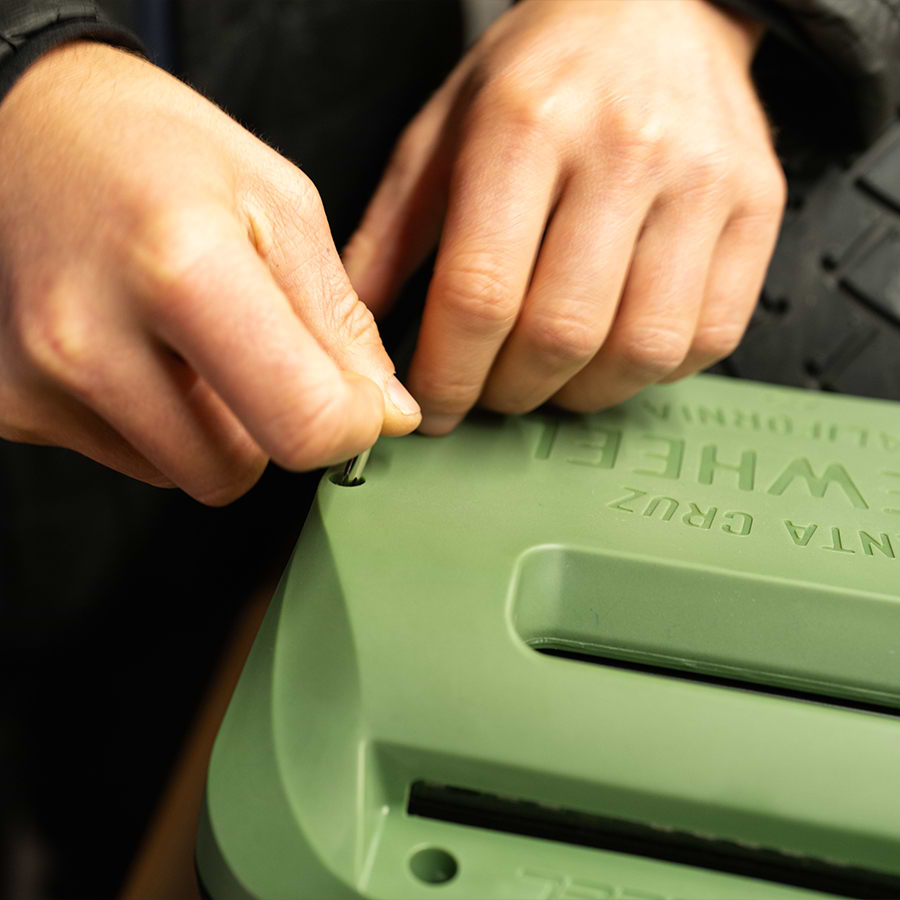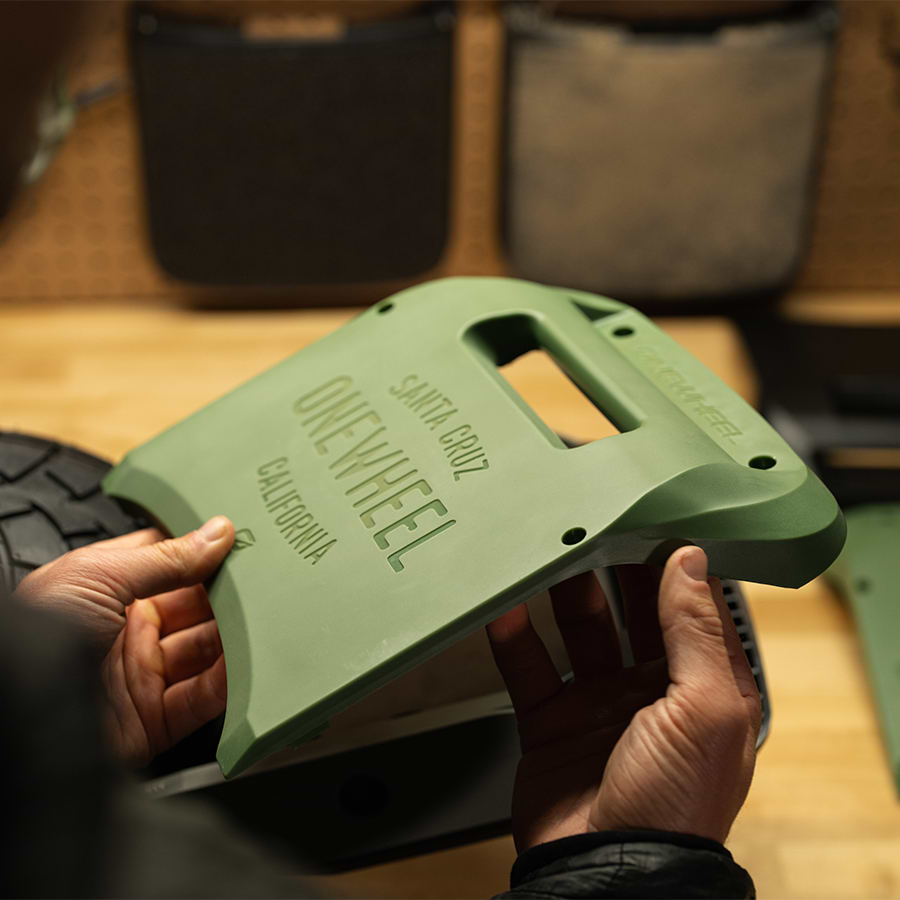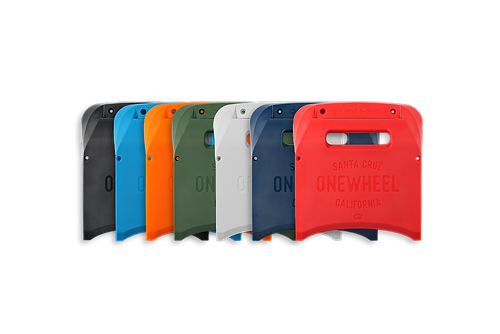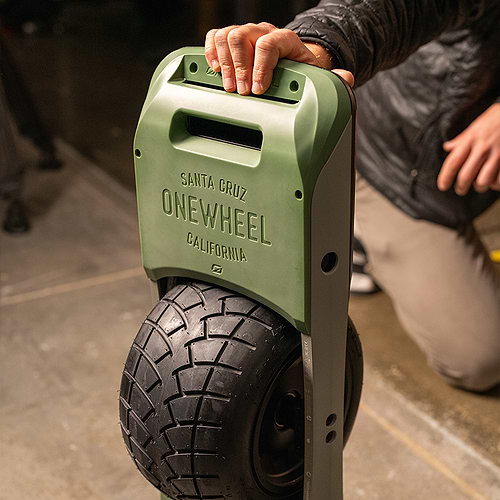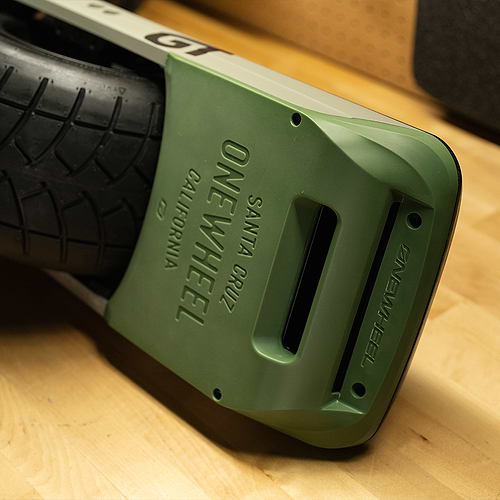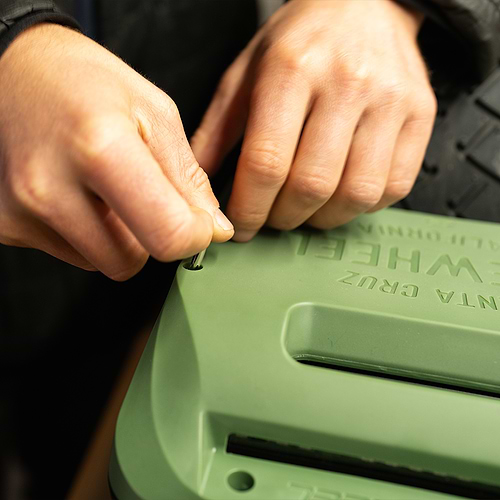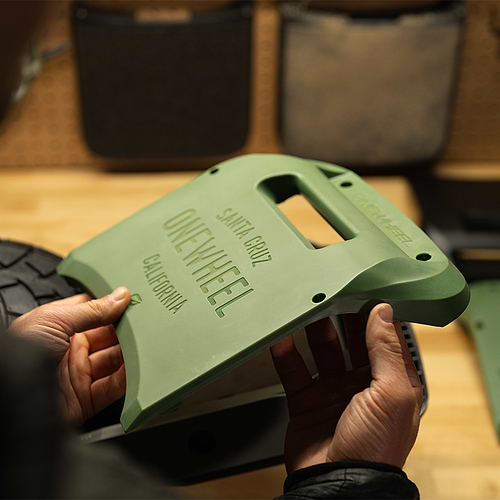 Some other things you might like:
7 Colors
21 Colors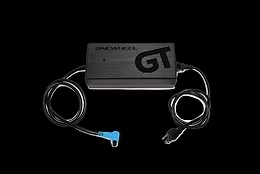 7 Colors