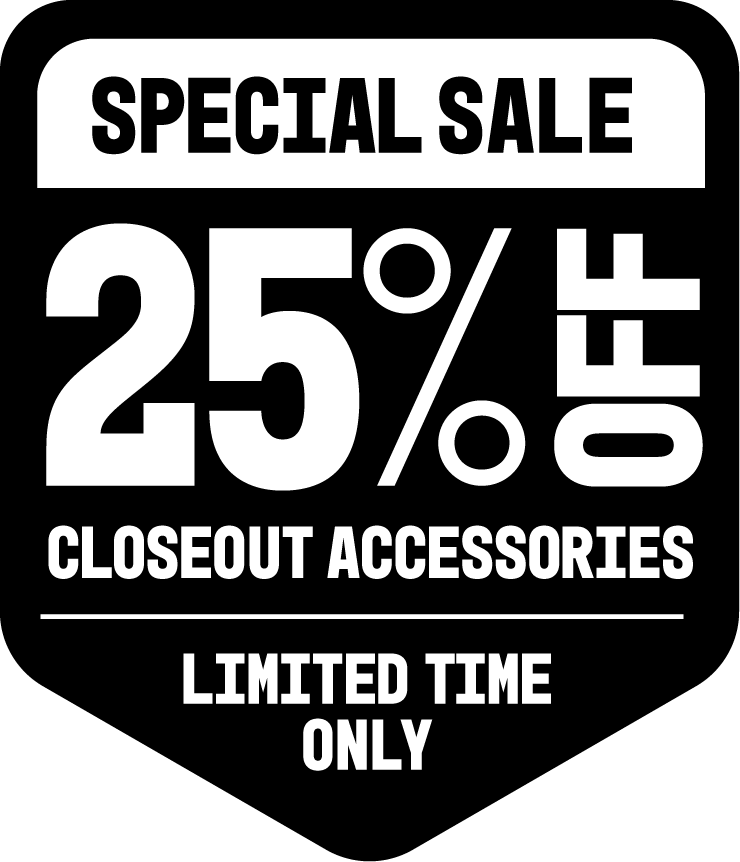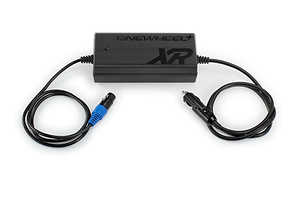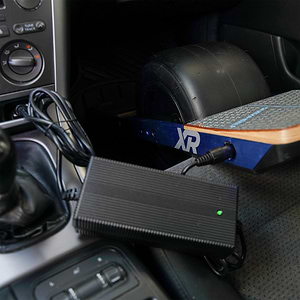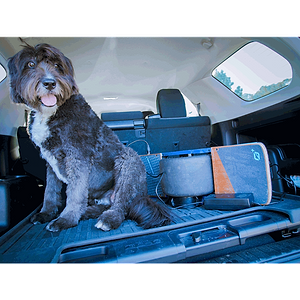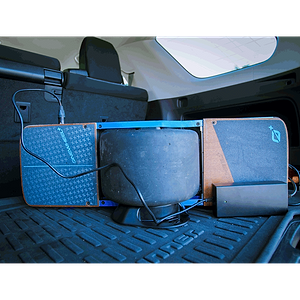 Car Charger Onewheel+ XR
Go places. Do things. Stay charged. The Onewheel+ XR Car Charger is a game changer for long adventures. Just plug it in to your car's 10A outlet and juice up your board while you drive so you're ready to shred when you get there.
Charge time: approx. 3 hrs
Compatible with: Onewheel+ XR
Note: 10A cigarette lighter outlet required.
Product Information
What is in the box
1x XR Car Charger
Questions and Answers

Q: What happens if I leave my board plugged in while my car is off?
A: It depends on the car. Some cars have 12v plugs that stay powered while the car is off, while other cars turn all power off when keys are removed. You can verify if your car leaves the 12v outlet powered on by checking if the charger light remains on when the car keys are removed.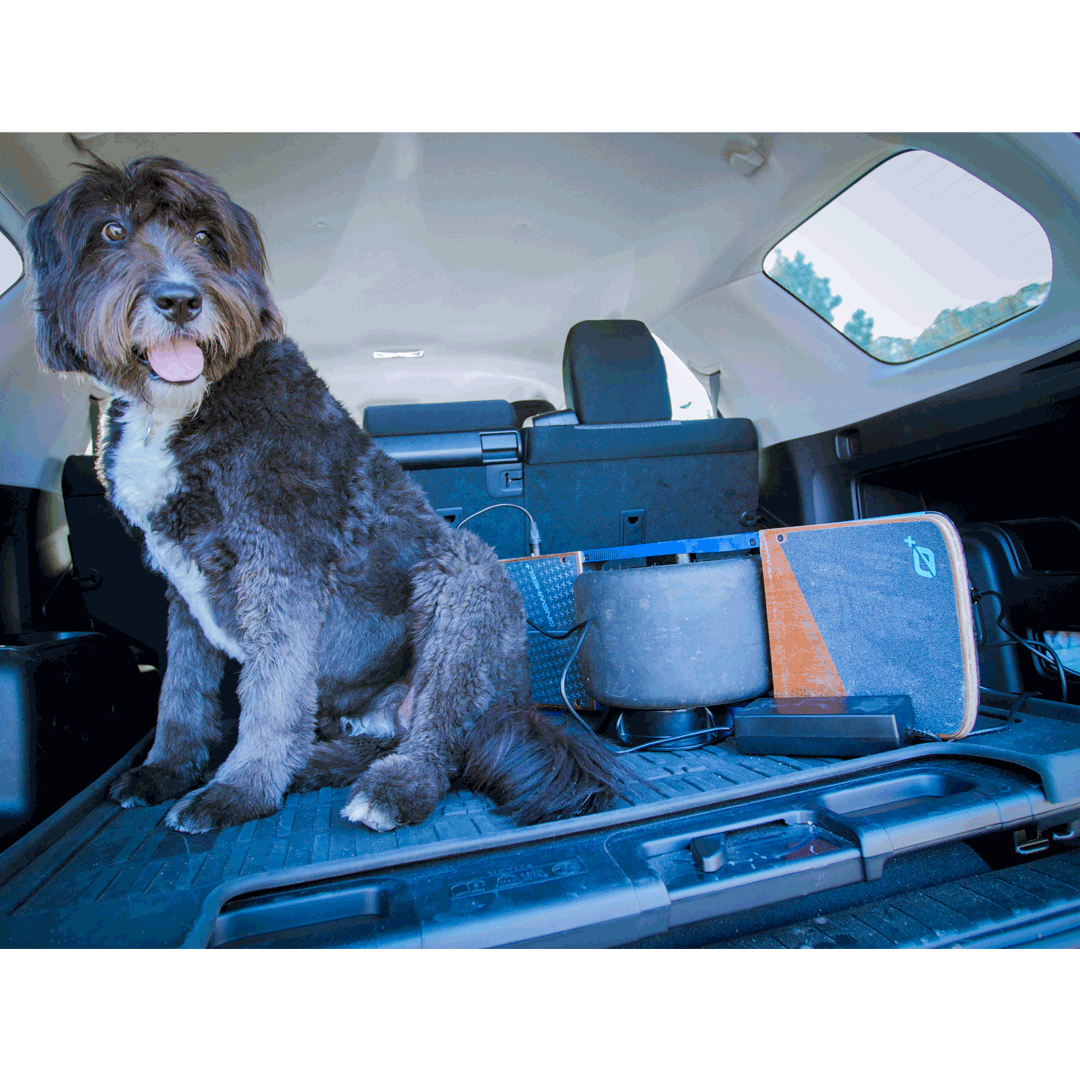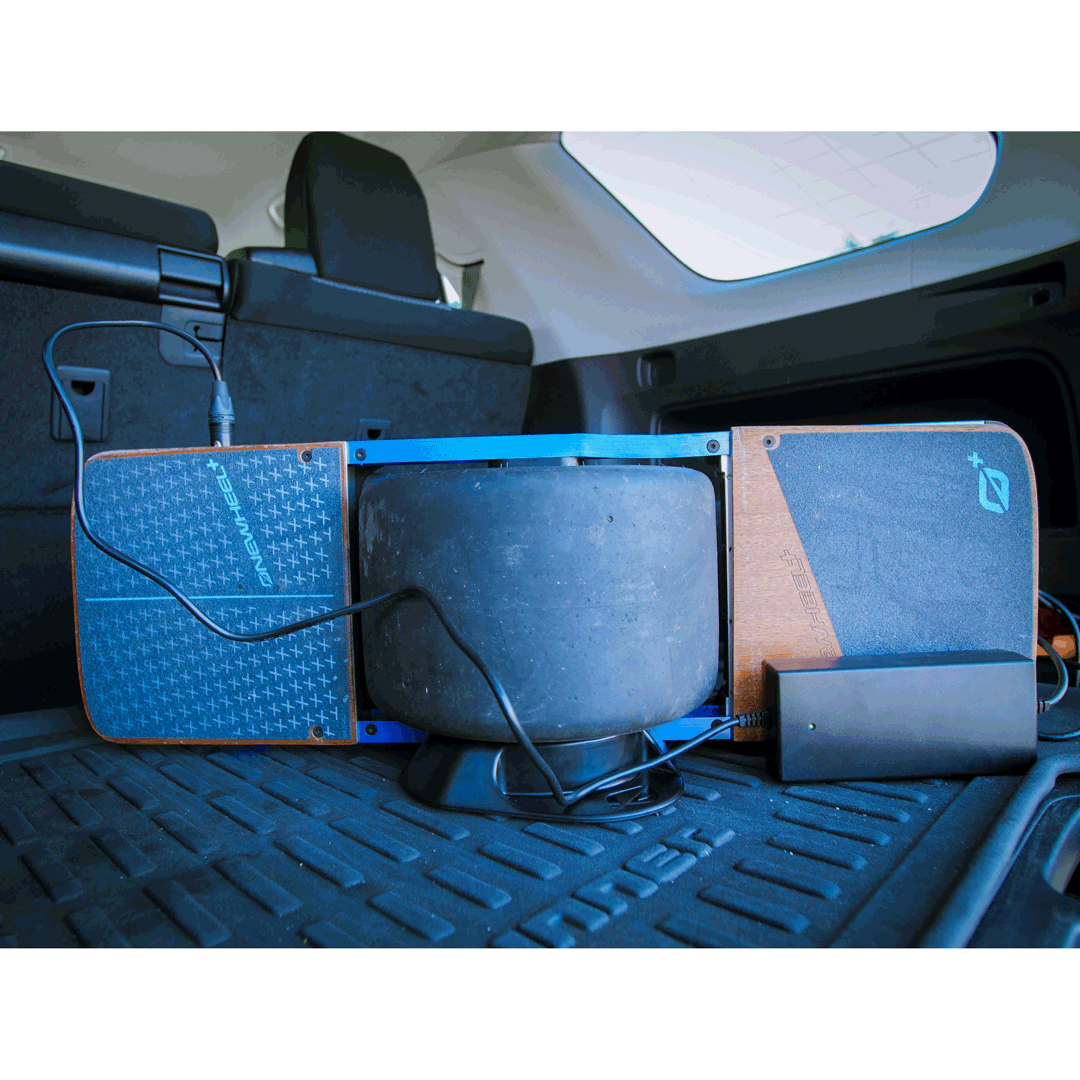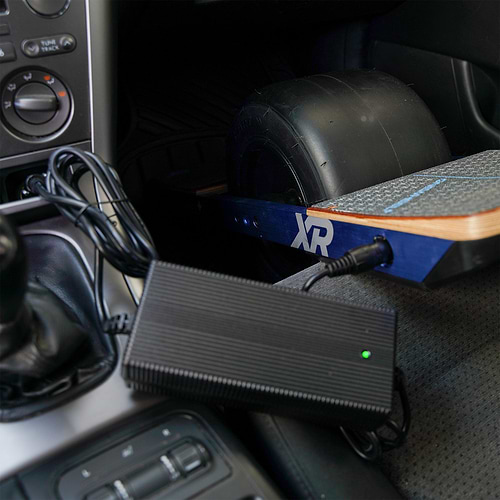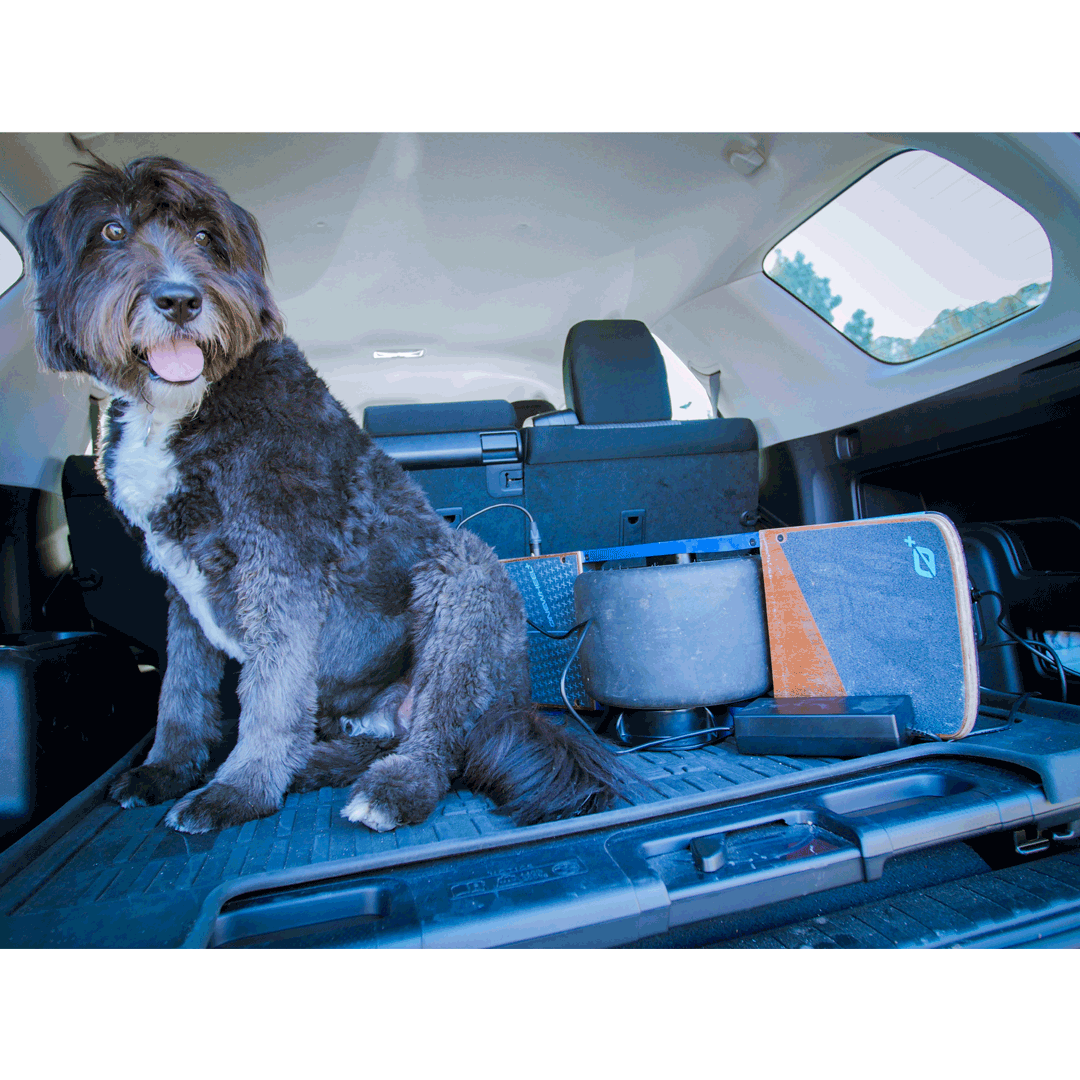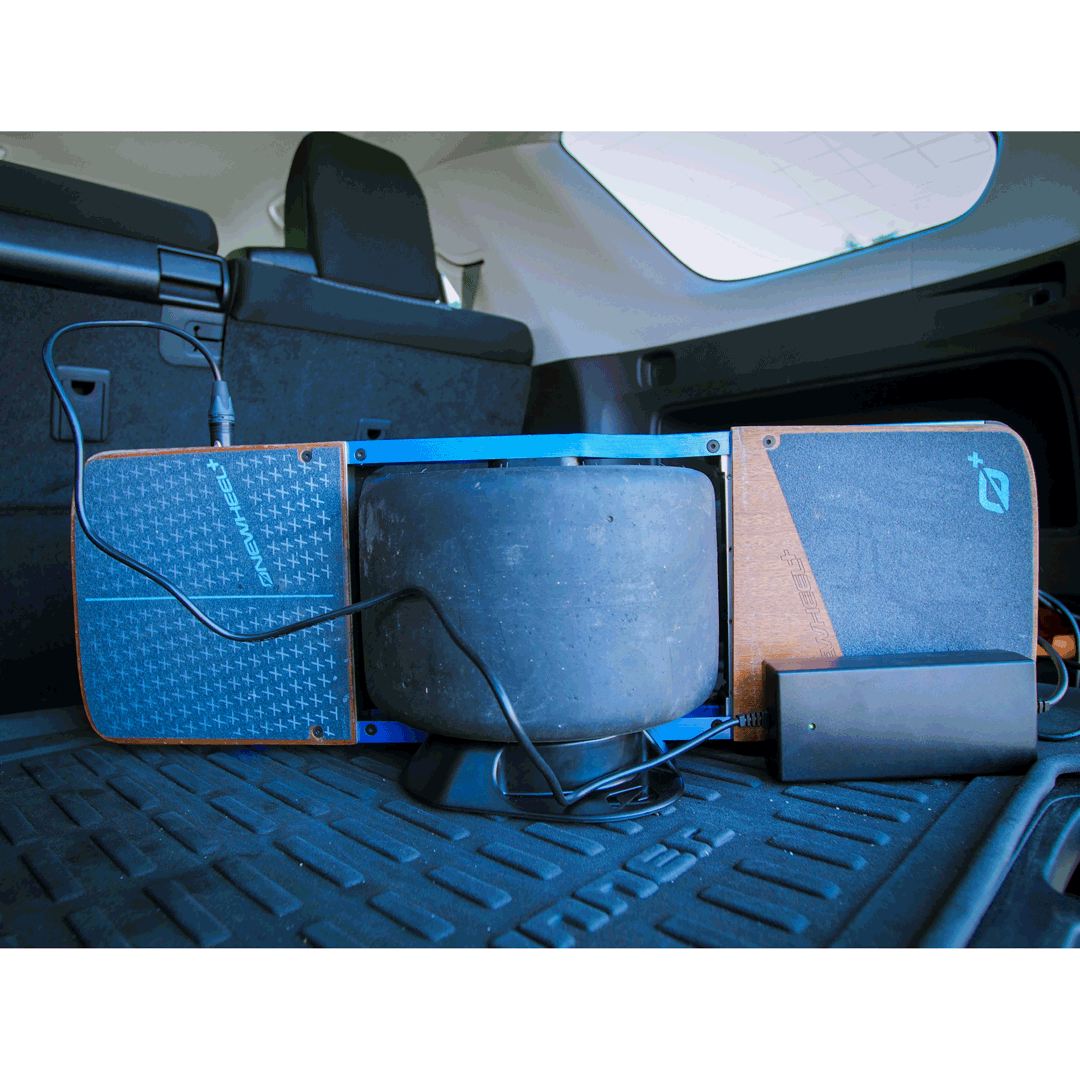 Some other things you might like:
20 Colors
7 Colors
9 Colors
16 Colors