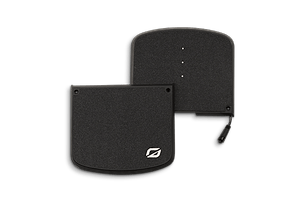 Footpads Pint
Been riding hard and need some new decks? A crispy new set of foot pads will keep your Pint looking and riding its best! One order includes both front and back foot pads
Note: Make sure to follow all installation instructions carefully when replacing your pressure sensitive (front) foot pad! 
Product Information
What is in the box
1x set of Pint Footpads (2 pcs.), Installation tool and screws
Compatibility
Onewheel Pint

Onewheel Pint X
Questions and Answers

Q: Does my Onewheel Pint come with Pint Footpads?
A: Yes. Each Onewheel Pint comes with front and back Footpads. That said, you may want to look into the Pint Surestance Footpads for a premium ride.

Q: Can I order a single front or back Pint Footpad?
A: No. Pint Footpads are not sold separately.

Q: Do the Footpads come with all the tools necessary to install?
A: Yes! The Footpads will come with all the screws you need and an allen wrench for installation.
Some other things you might like:
7 Colors
21 Colors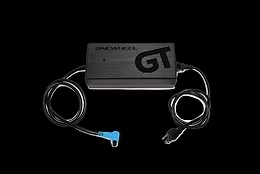 7 Colors