GT Rail Guards
Designed with adventures in mind, Onewheel GT Rail Guards protect your board and customize your look. GT Rail Guards sport an ultra-durable adhesive-backed plastic providing defense against scratches and scrapes to keep your board looking fresh. And with a variety of colors to choose from, GT Rail Guards enable you to switch up your vibe. No matter where you go, the Onewheel GT Rail Guards have got you covered.
Product Information
What is in the box
1x set of GT Rail Guards (4 pcs.)
Compatibility
Onewheel GT

Onewheel GT S-Series
Questions and Answers

Q: Do I need any tools to install my Rail Guards?
A: Nope! No tools are required to install your Rail Guards.

Q: Can I swap my Rail Guards out once I've put them on?
A: Yes. You can remove your Rail Guards by hand and it's especially helpful to use a blow dryer.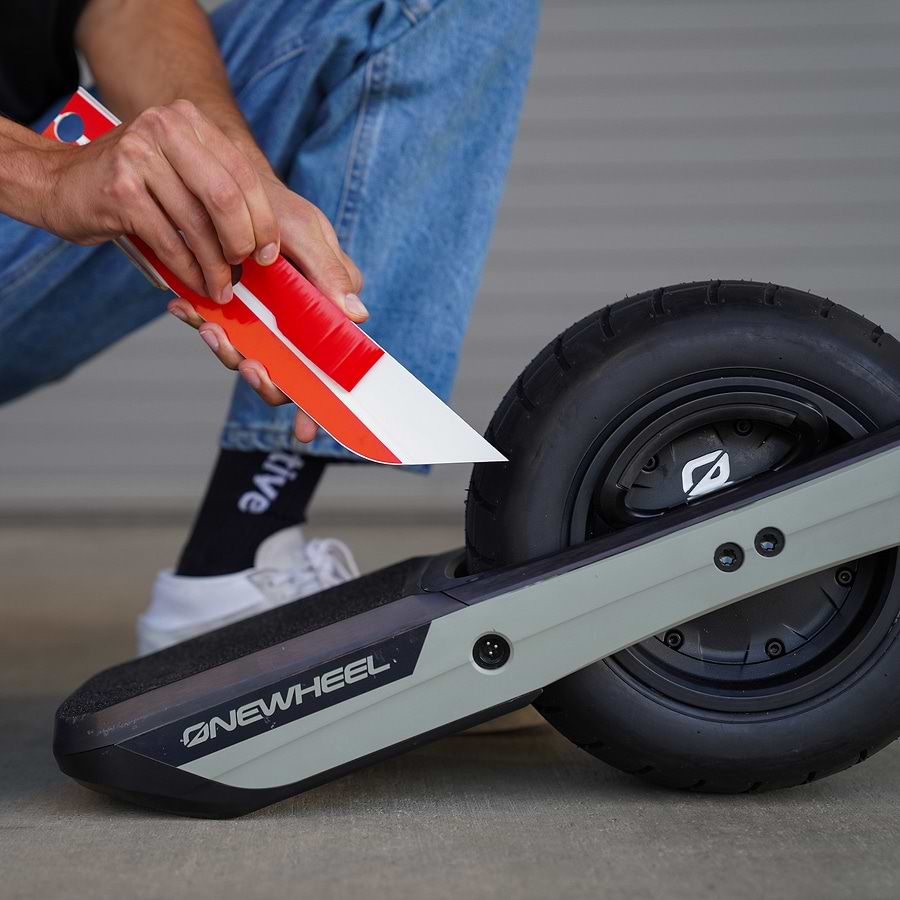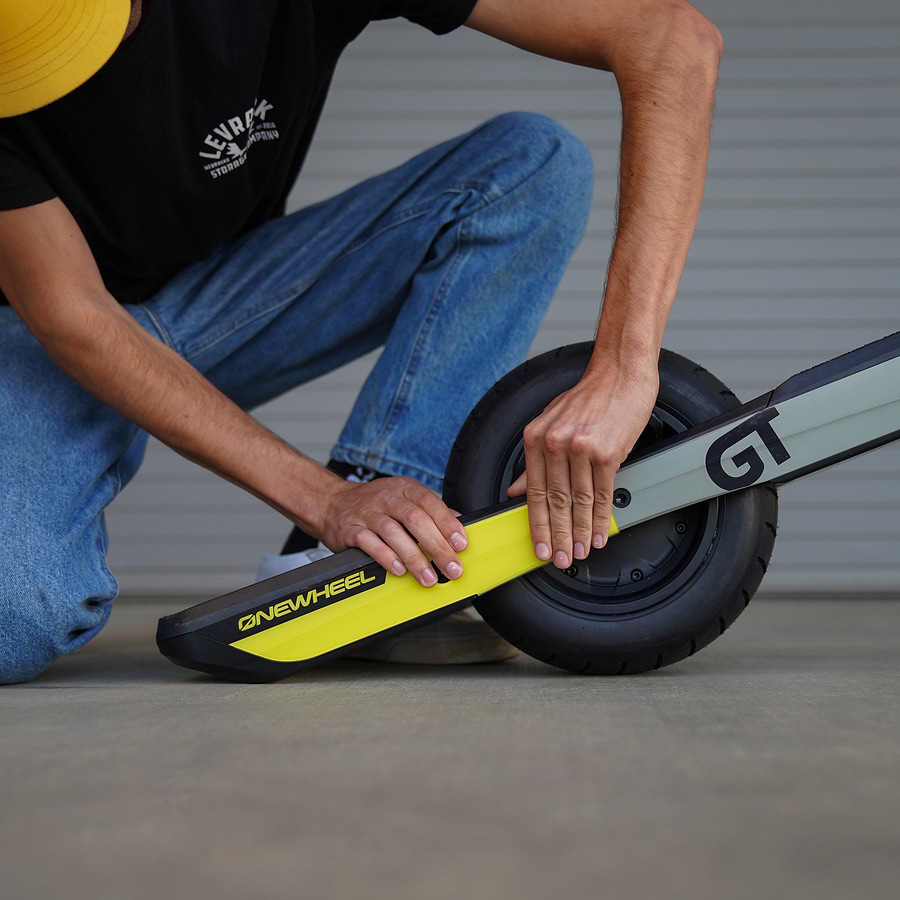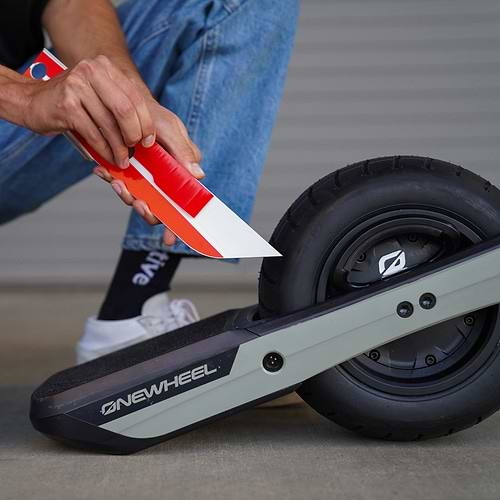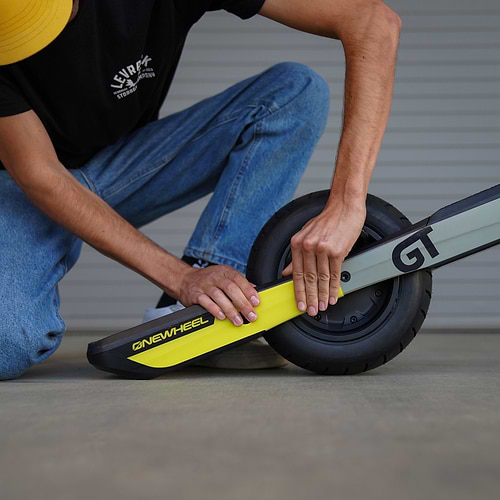 Some other things you might like:
7 Colors
21 Colors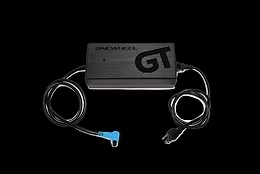 7 Colors