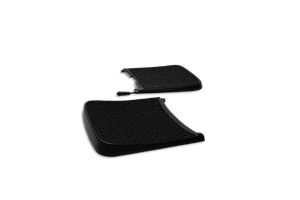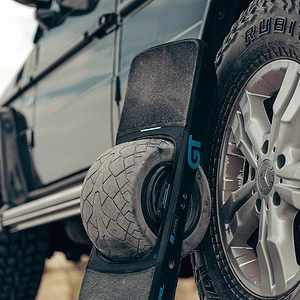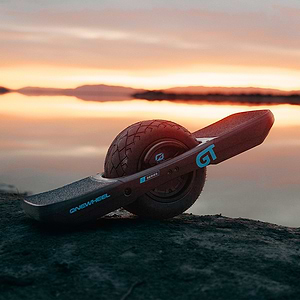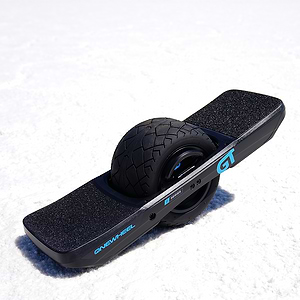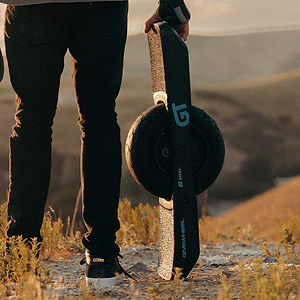 GT Lowboy Footpads
Get low with the new GT S-Series Lowboy Footpads. Slammed 5mm lower than the stock GT pads affords for a lower center of gravity, improving cornering and stability. And for bonus points, the refined concave and softened edges will provide all-day comfort and control. But wait, it gets better, the back has 25mm of kick leading into a deep bowl which locks your rear foot right into the sweet spot for when things get rowdy or you want to throw tail.

Product Information
What is in the box
1x set of GT Lowboy Footpads (2 pcs.), Installation tool and screws
Compatibility
Onewheel GT

Onewheel GT S-Series
Questions and Answers

Q: Do the Footpads come with all the tools necessary to install?
A: Yes! The Footpads will come with all the screws you need and a wrench for installation.

Q: How do they lower the ride height?
A: Both the middle and the outer edges of the concave are lowered significantly compared to stock GT Footpads.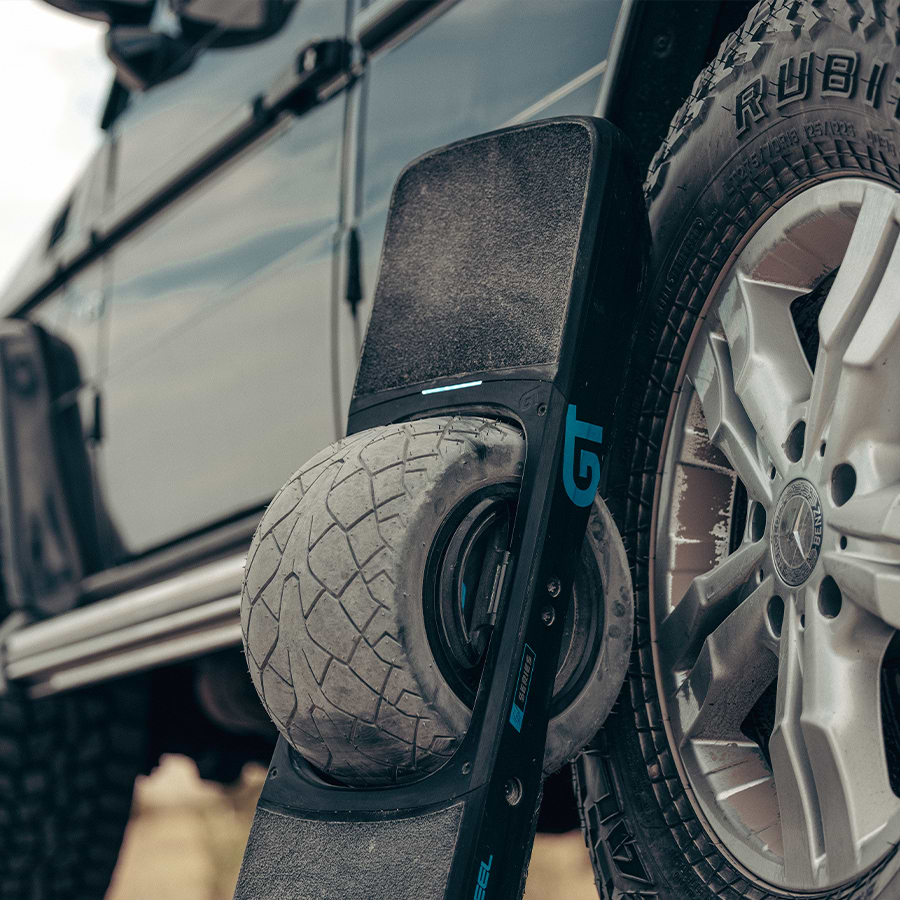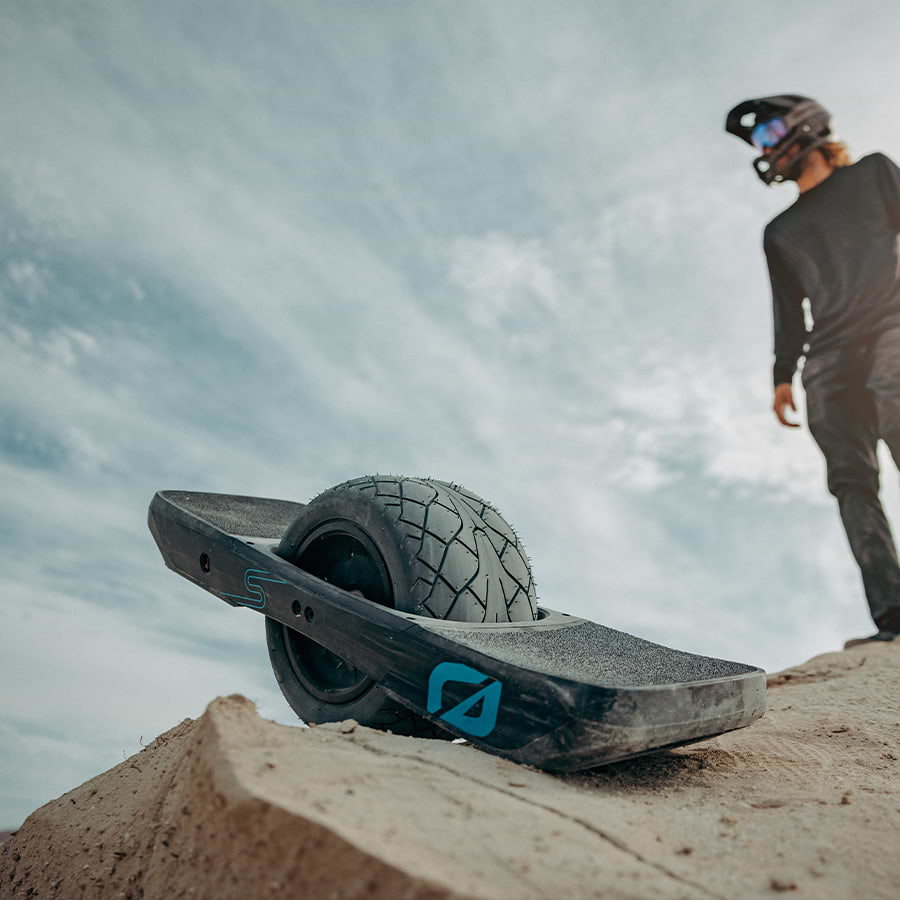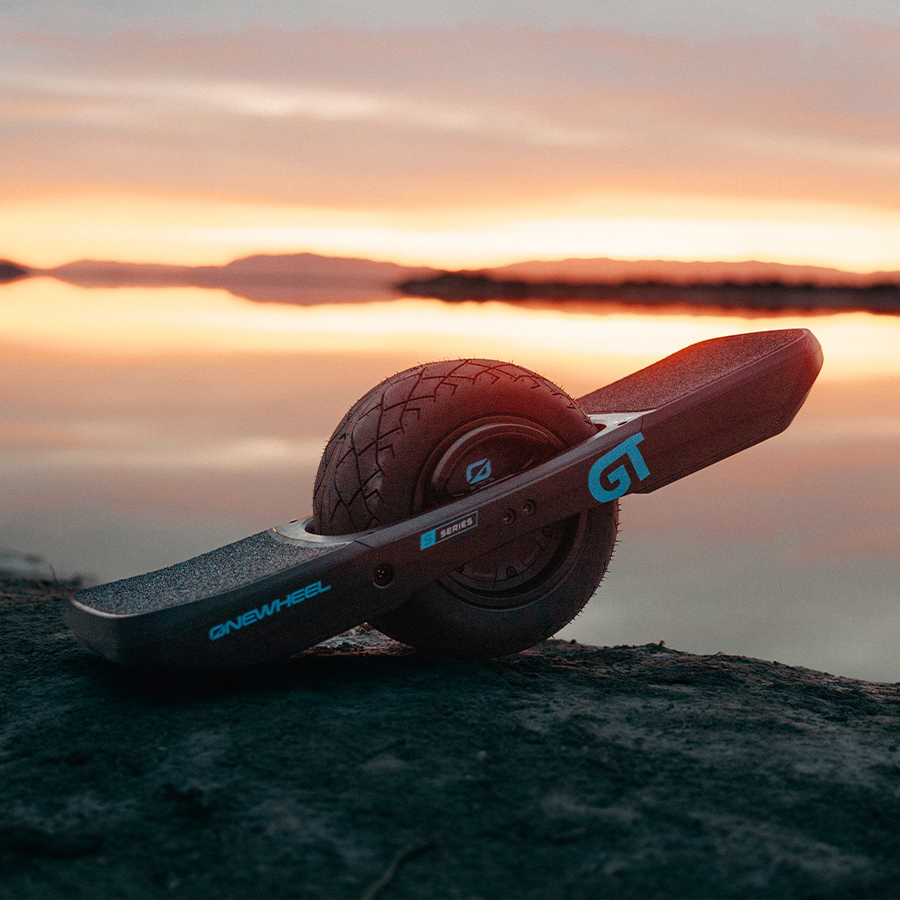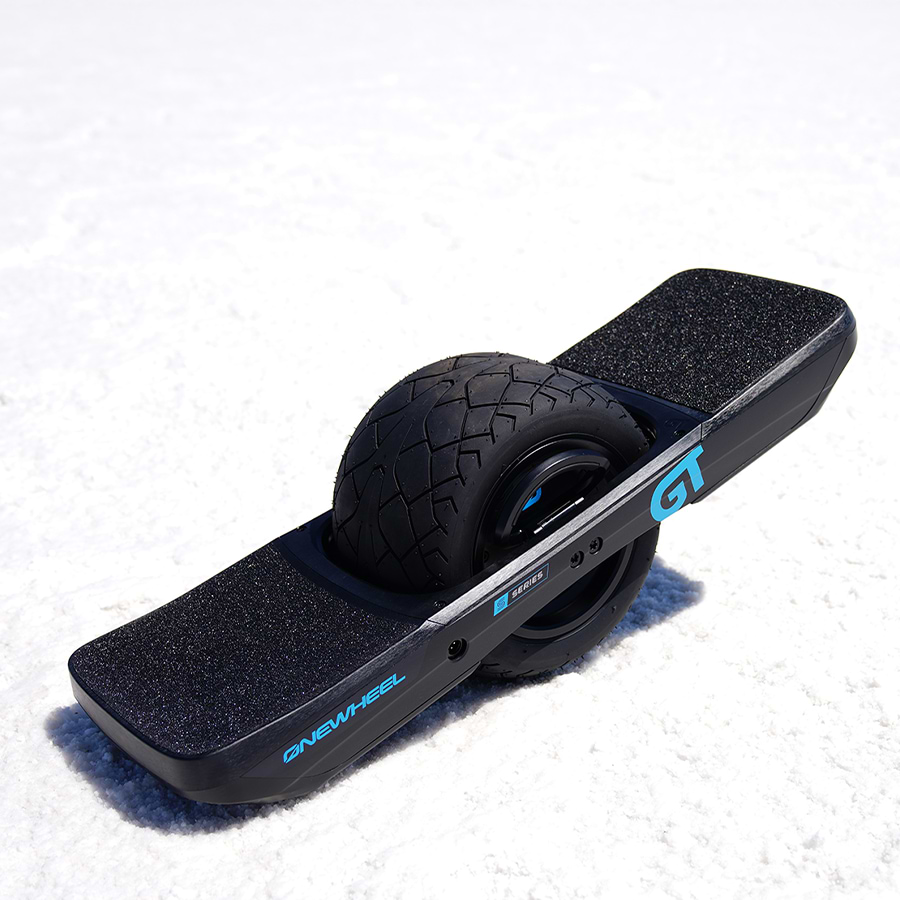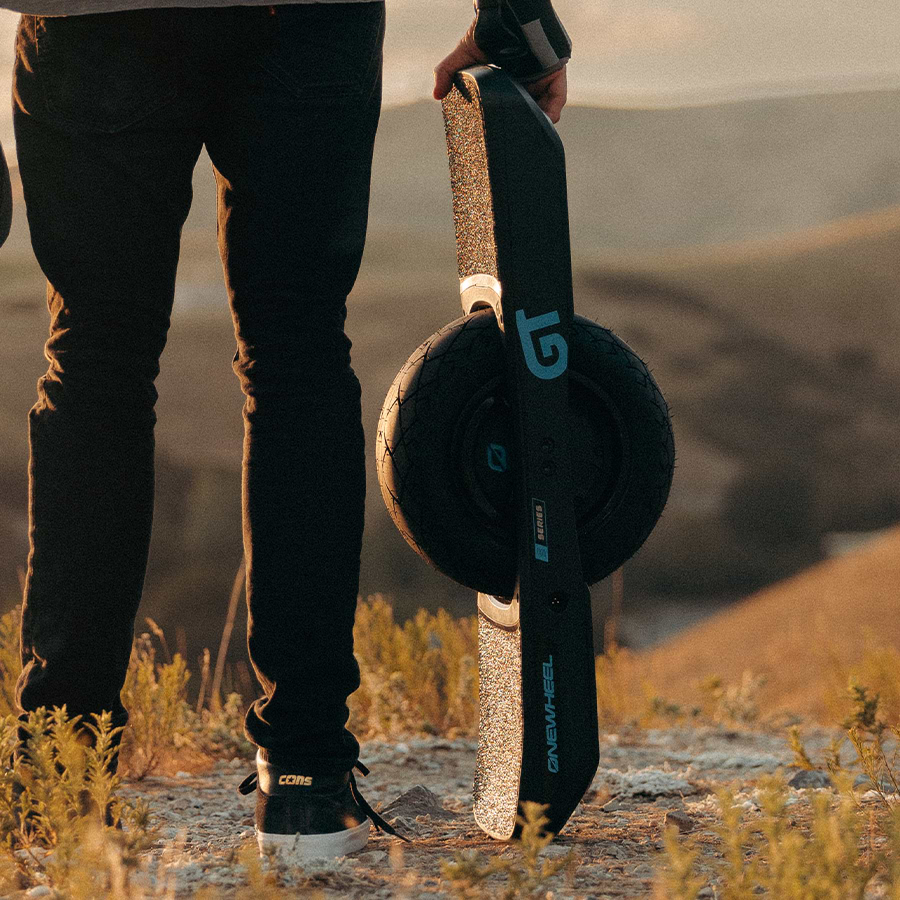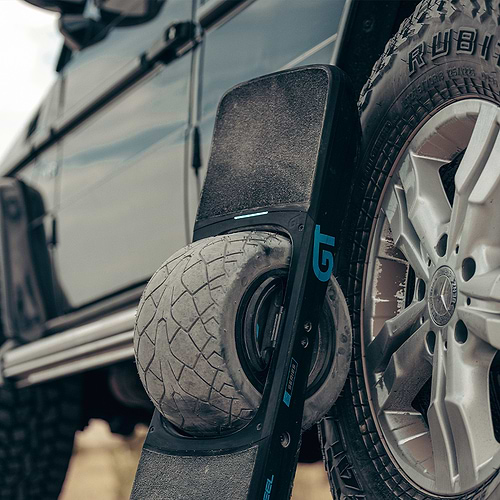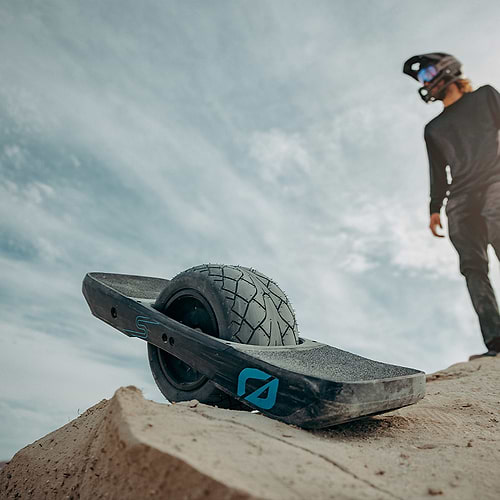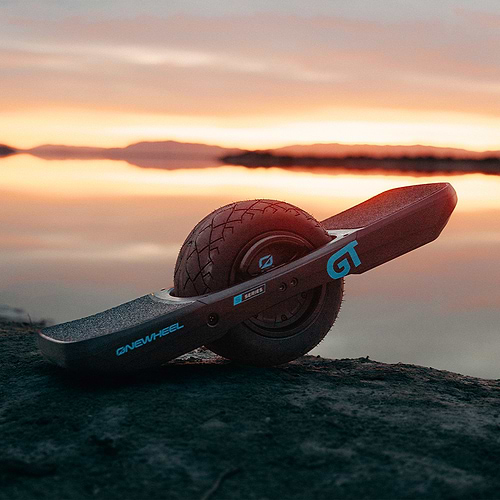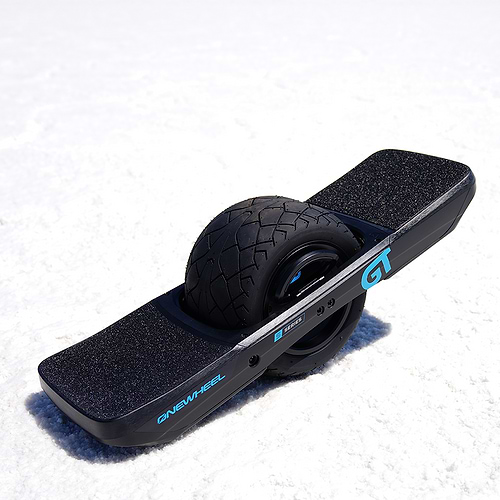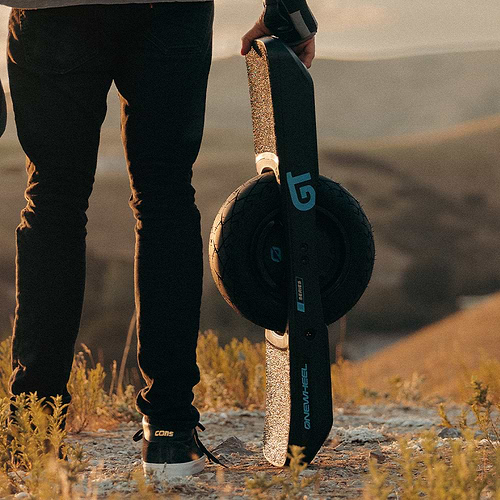 Some other things you might like:
7 Colors
21 Colors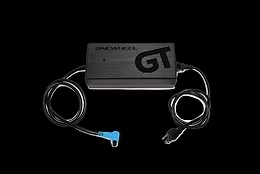 7 Colors