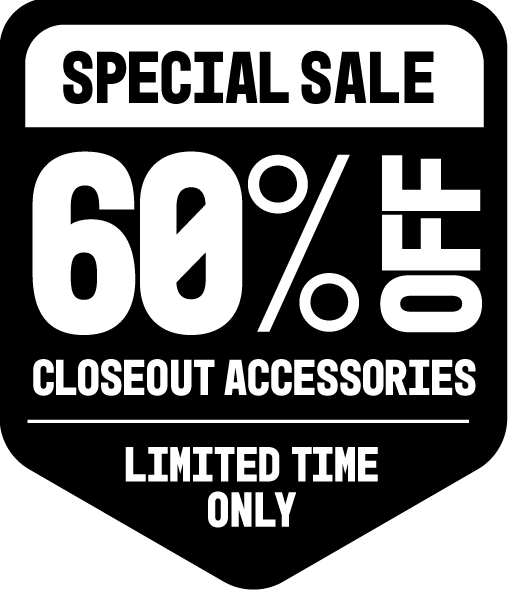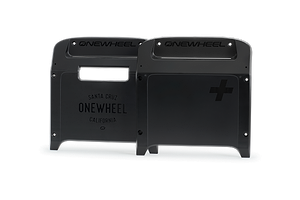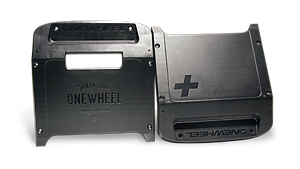 Protective Bumpers - Onewheel+
Life is hard - sometimes you need Bumpers to take the brunt of it.
These high density polyethylene beasts are designed to absorb impact and scratches, and offer more protection than the stock Onewheel+ Bumpers. Also, when they wear down, these Onewheel+ Protective Bumpers are easily swapped out so grab yourself an extra pair.
Note: Black Onewheel+ Bumpers come included with the purchase of a Onewheel+.
Product Information
What is in the box
1x set of Onewheel+ Protective Bumpers (2 pcs.), Installation tool and screws
Questions and Answers

Q: Should I be worried if my bumpers get scratched up?
A: Nope! That's their job! They take a beating so the rest of your board doesn't have to.

Q: How often should I swap out my bumpers?
A: It's a good idea to swap your bumpers out when the plastic is wearing down to the level of the screws. Most folks like to swap their bumpers out about once a year but some like to keep them fresher than others.
Some other things you might like:
7 Colors
21 Colors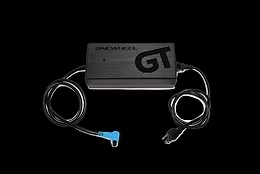 7 Colors