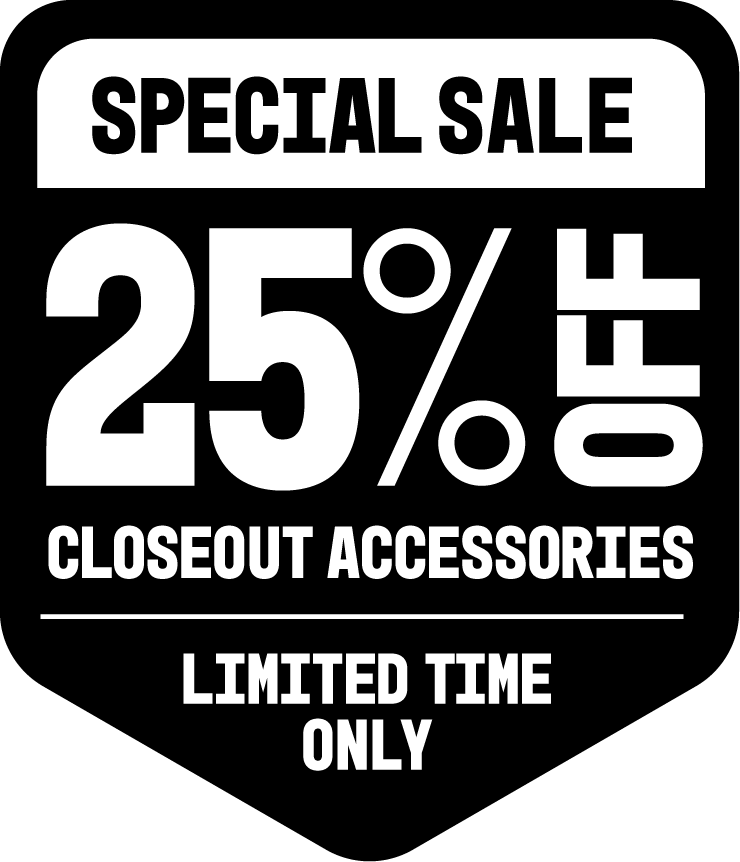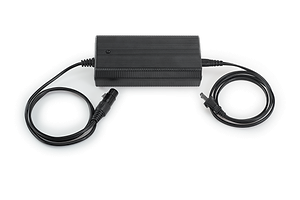 Ultracharger
Getting low on juice? Charge your Onewheel+ or Onewheel Original up in 20 minutes with the Ultracharger! Grab a coffee - by the time you're finished, your board is ready to go!
Keep life stress free with one at home and one in the office.
Included with Onewheel+ and Onewheel original.
Note: Chargers are multi-voltage and will work in any country. An adapter may be needed.
Product Information
What is in the box
1x Onewheel Ultracharger
Compatibility
Onewheel+

Onewheel Original
Questions and Answers

Q: Can I leave my board plugged in overnight?
A: Yes. You can leave your board plugged in without issue. In fact, it is healthy for the battery to be left on for an extended period of time (overnight, etc.) every couple of weeks to balance the battery's charge.

Q: How big is the Onewheel Ultraharger? Can I take it with me on the go?
A: Yeah! The Onewheel Home Charger has dimensions of 8.50 in. × 4.00 in. × 2.50 in. and is small enough to throw in your bag to take on the road.
Some other things you might like:
20 Colors
7 Colors
9 Colors
16 Colors