Product Information
What is in the box
1x Pint Fender Delete, Installation tool and screws
Compatibility
Onewheel Pint

Onewheel Pint X
Questions and Answers

Q: Does my board already come with a Fender Delete?
A: Yes! Your board comes with a Dark Grey Fender Delete. You can swap it out with additional colors to customize the look.

Q: Can I have a Fender and a Fender Delete on at the same time?
A: Nope. It's either or, they occupy the same screw holes on the board. In order to put on a Fender you need to remove your existing Fender Delete.

Q: Does the Fender Delete come with all the tools necessary to install?
A: Yes! The Fender Delete will ship with four (4x) screws and an allen wrench for installation.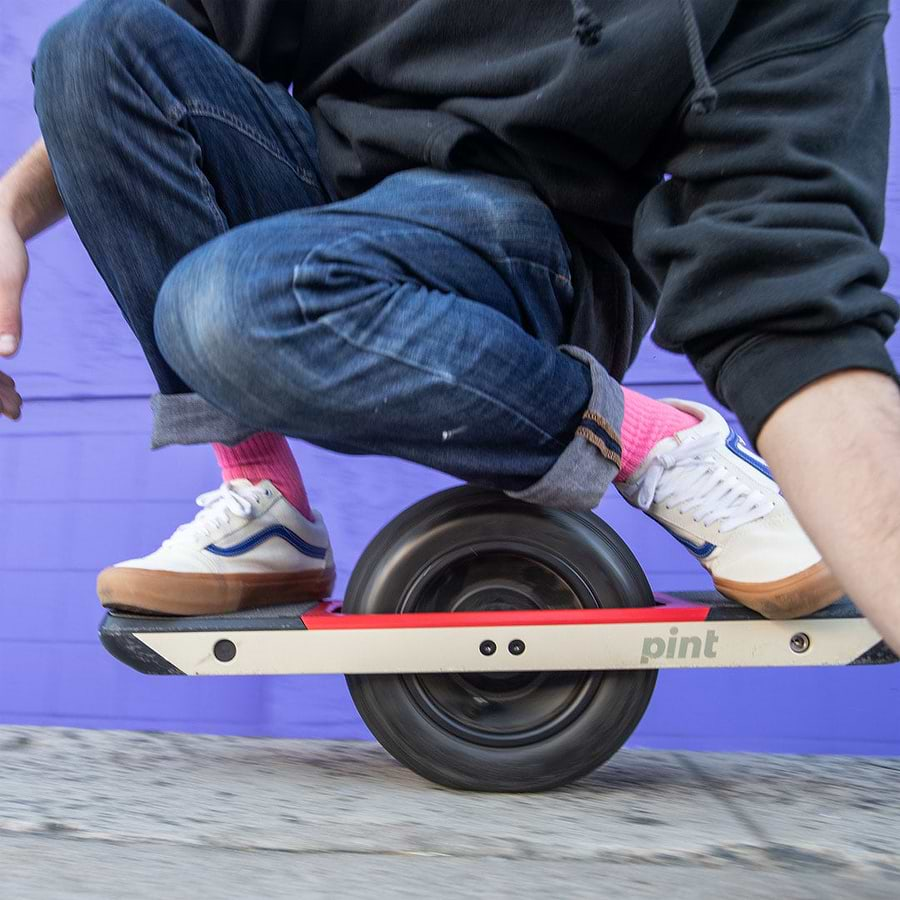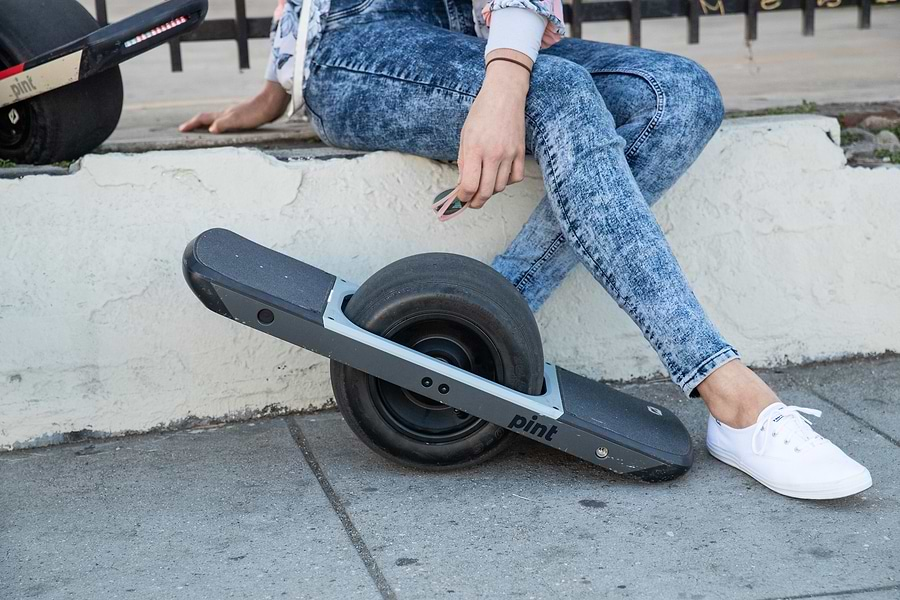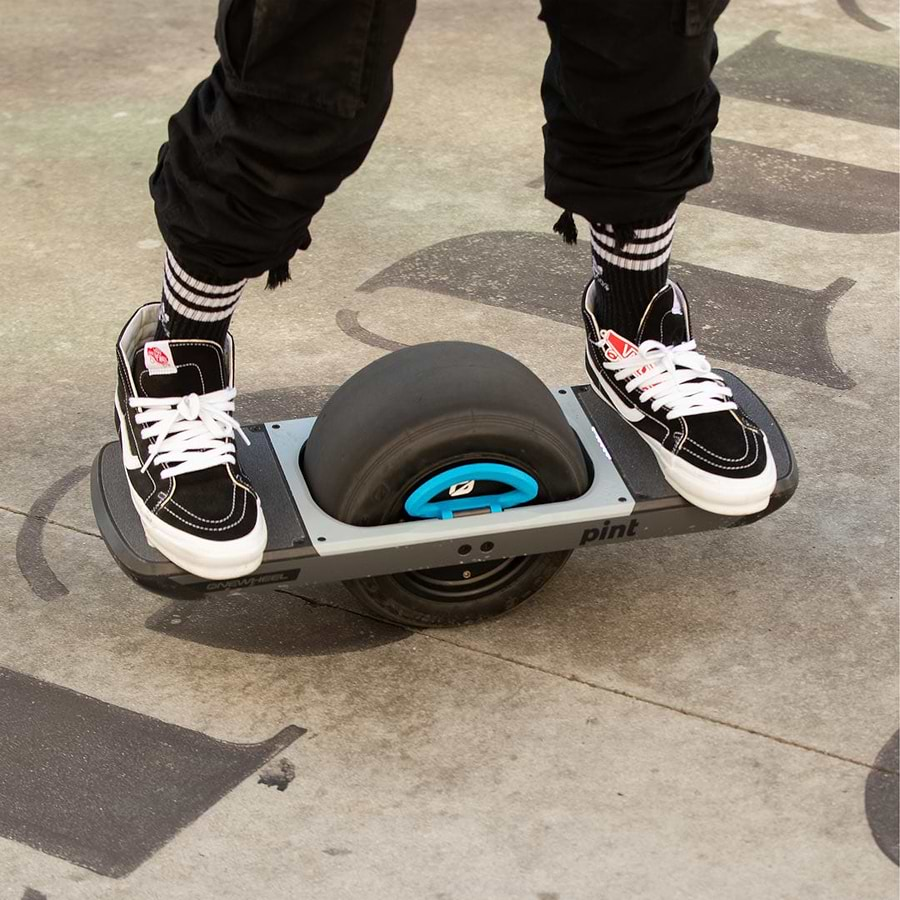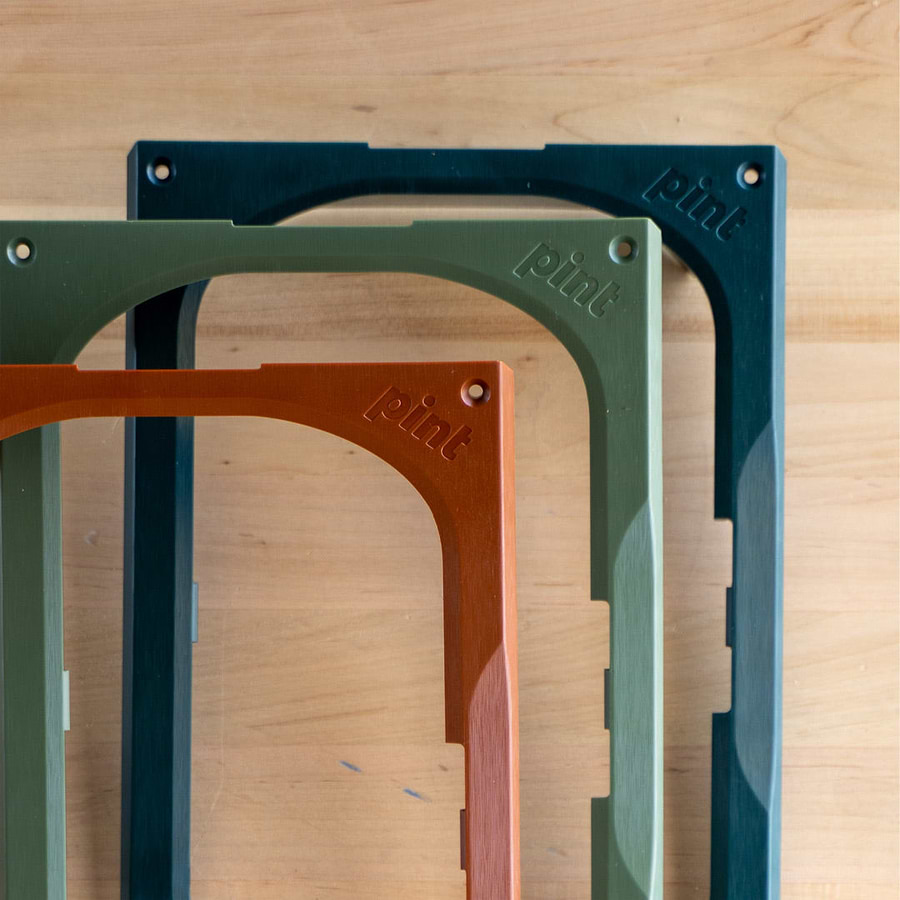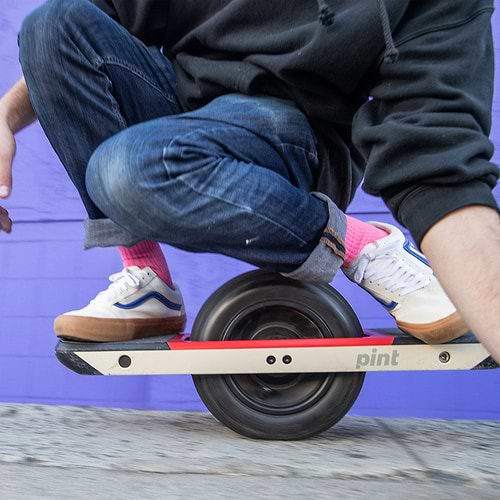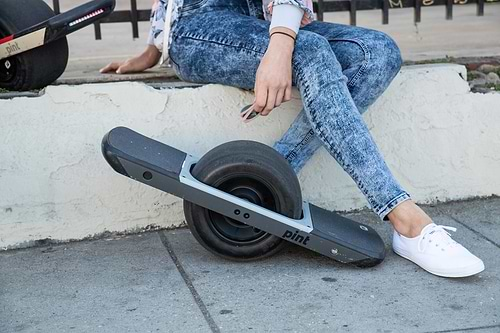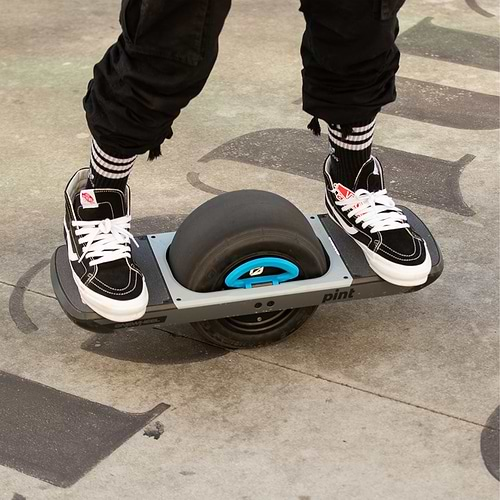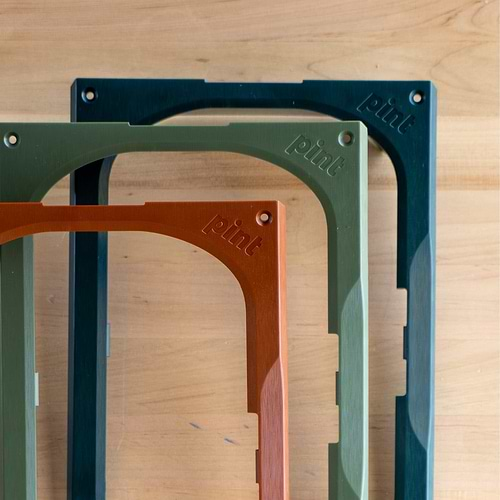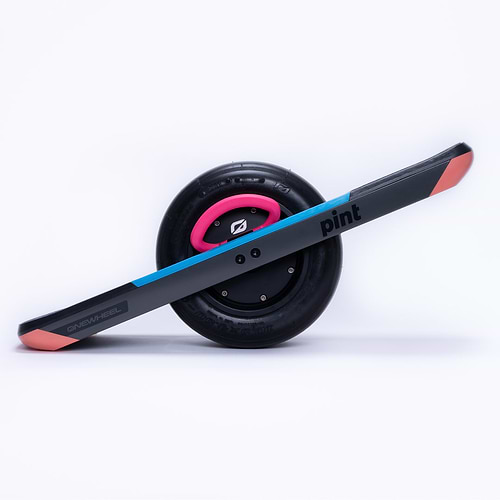 Some other things you might like:
20 Colors
7 Colors
9 Colors
16 Colors