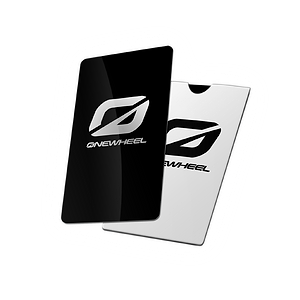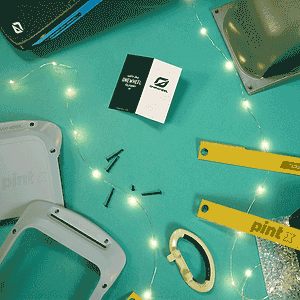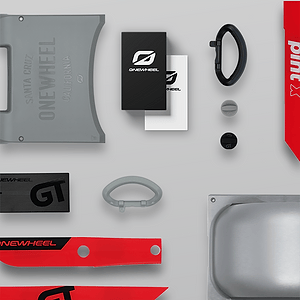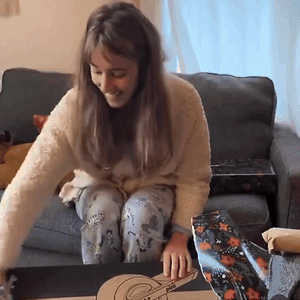 Onewheel Gift Card
Looking for something special to give that Onewheeler in your life?
Whether you're helping them buy their dream board or choose their favorite accessory, a gift card is the perfect way to give them what they really want.
After placing your order, a digital gift card will be sent to you via email. When you want to deliver your gift, simply forward that email to the lucky recipient and wait for their goofy celebration dance.

Note: Gift cards can only be used for purchases on onewheel.com.
Questions and Answers

Q: Can I use multiple gift cards in the same order?
A: Yup, this is the best part. Your parents, friends, and relatives can each buy you a gift card to chip in toward that big board purchase.

Q: Do gift cards expire?
A: Nope, they last forever and ever and ever.

Q: Are gift cards digital or physical?
A: All gift cards are digital and will be sent via email. The gift cards that are pictured on this page only exist to look rad and build stoke.

Q: Can I use it on all products?
A: You know it. If it's on our site, then it can be bought with a gift card.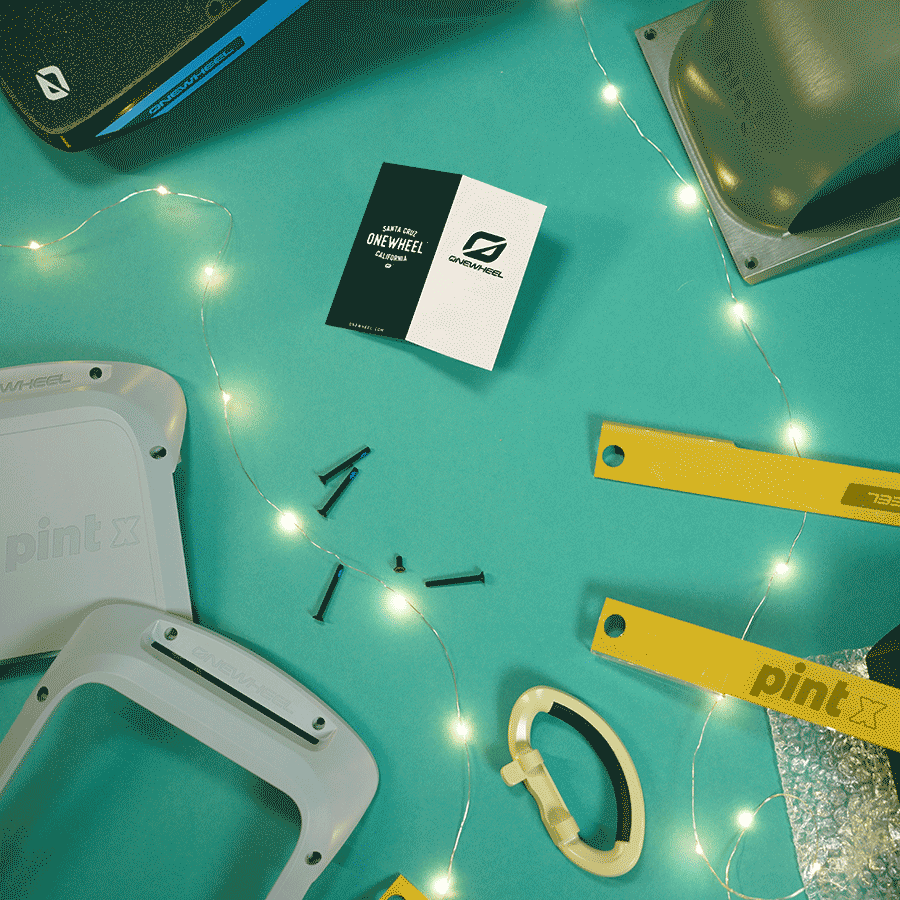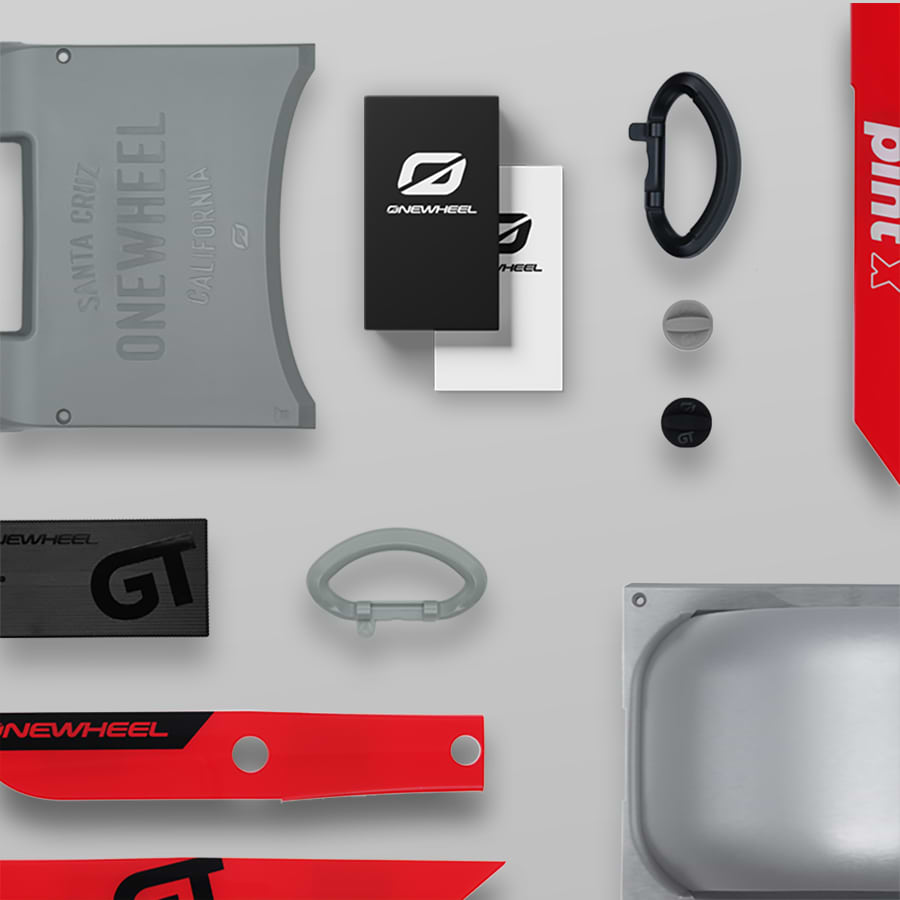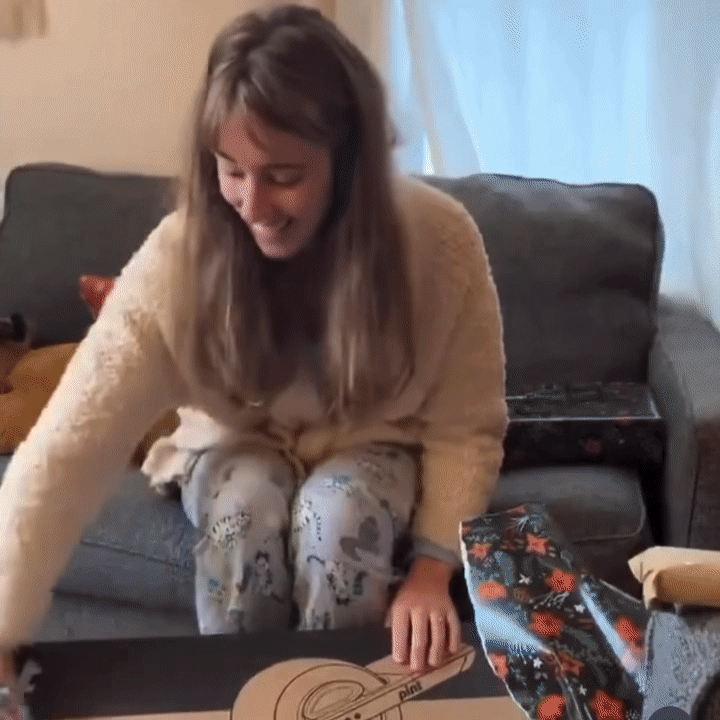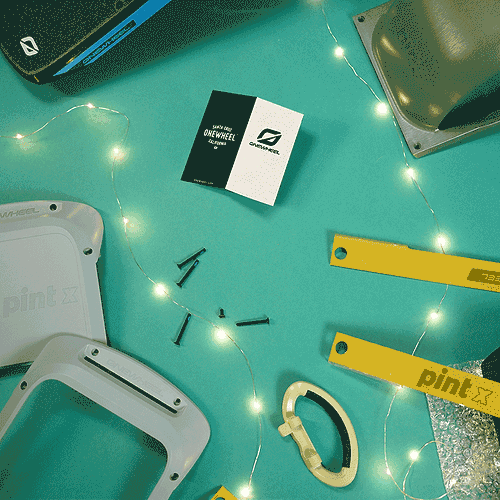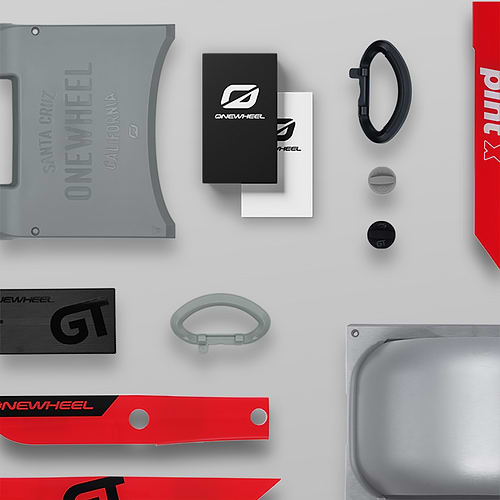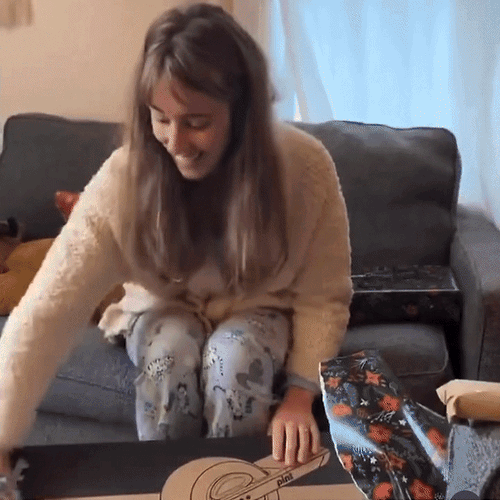 Some other things you might like:
20 Colors
7 Colors
9 Colors
16 Colors