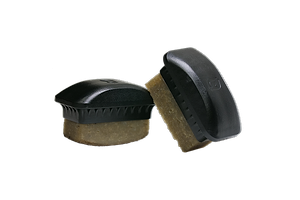 Grip Tape Eraser
We all know the feeling... You come back from a long trail ride and your grip tape is dirtier than a semi truck's mudflap.
Well, say hello to the new Onewheel Grip Tape Eraser! With its ergonomic handle and firm natural rubber, cleaning your Footpads has never been easier. Simply rub it in and wapow!
Product Information
What is in the box
1x Grip Tape Eraser
Questions and Answers

Q: Can it really clean just about anything?
A: Yes (If by "anything" you mean grip tape).

Q: Did you really air an infomercial about the Grip Tape Eraser on local Santa Cruz TV?
A: Yes.
Some other things you might like:
7 Colors
21 Colors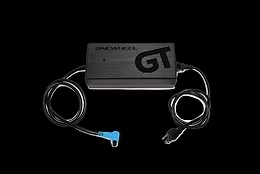 7 Colors