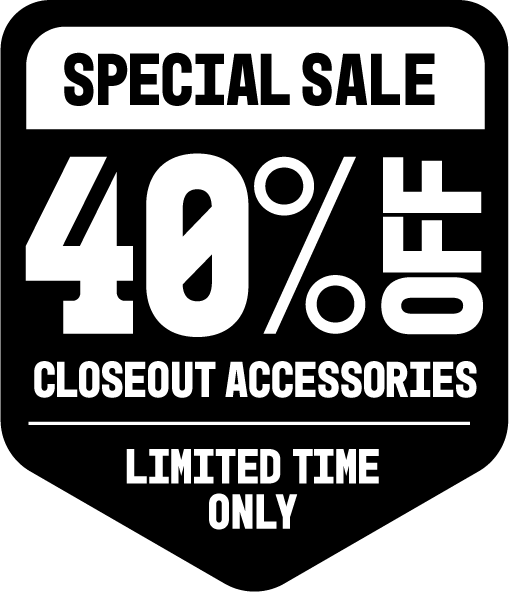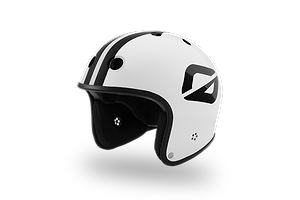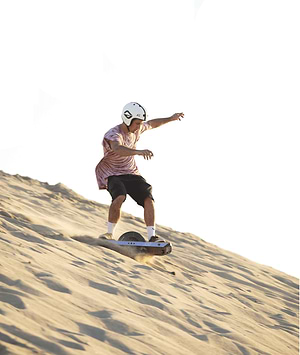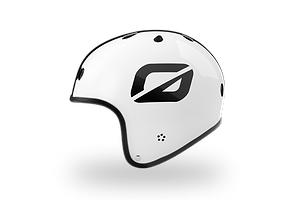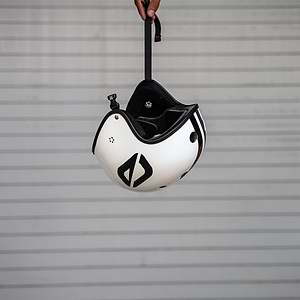 Onewheel S1 Retro Helmet
If you're looking to kick a$$, take names and protect that noggin, look no further. Get ready to send with the Onewheel S1 Retro Helmet. Life comes at you fast, and this is the fastest helmet on the market.
Turn heads while protecting your own with this retro over-ear aesthetic. So go ahead and give your ears a hug, they'll love you for it.
U.S. CPSC Certified ✓
Size Guide (Approximate)
S 21 in (54 cm)
M 21.5 in (55 cm)
L 22 in (56 cm)
XL 22.5 in (57 cm)
XXL 23 in (59 cm)

Some other things you might like:
7 Colors
21 Colors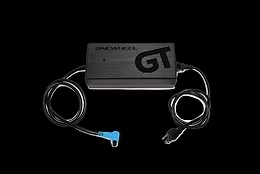 7 Colors