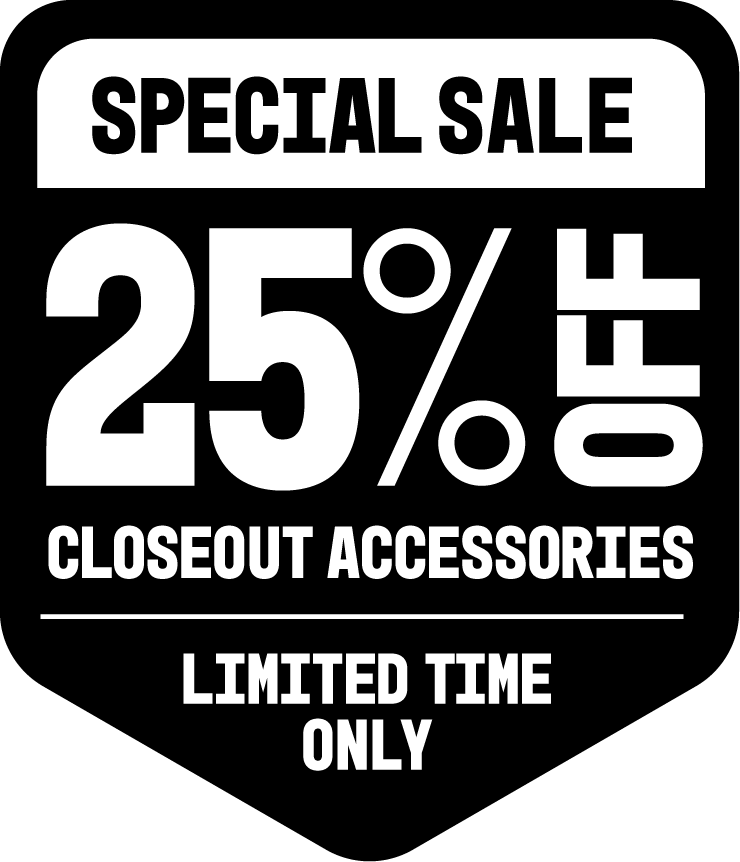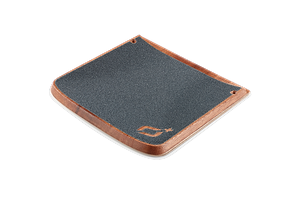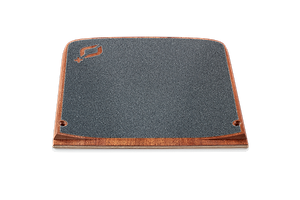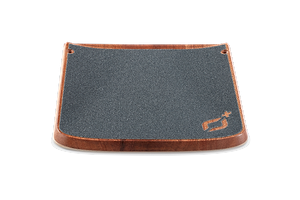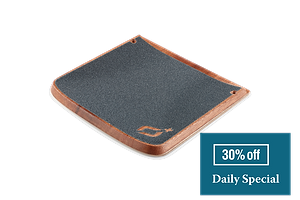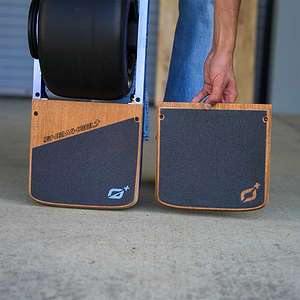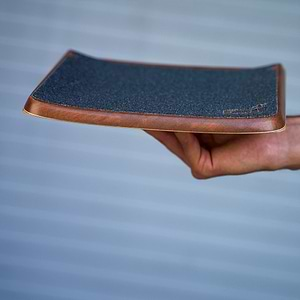 Surestance Pro Footpad
If you're looking for comfort and control, look no further than the Surestance Pro line. The original Suretance Pro Back Footpad offers aggressive concave for lots of leverage and a bit of kicktail to keep you locked in. The net effect is deeper carves, a more comfortable ride and enhanced board feel. 
Kicktail 17mm - Low 
Concave: 15mm - mid
For more Surestance Pro options check out the Surestance Pro Fusion and Surestance Pro Max
Note: Only back footpad included 
Product Information
What is in the box
1x Onewheel Surestance Pro Footpad, Installation tool and screws
Questions and Answers

Q: How does it compare to the other footpads in the Surestance Pro family?
A: The Surestance Pro Footpad has the lowest level of kicktail and mid-level concavity compared to the Surestance Pro Max and Fusion Footpads.

Q: When I order Surestance Pro Footpads do I get a front and back Footpad?
A: No, the Surestance Pro Footpad is for your back foot only. Your front foot is engaging the pressure sensitive pad which comes standard.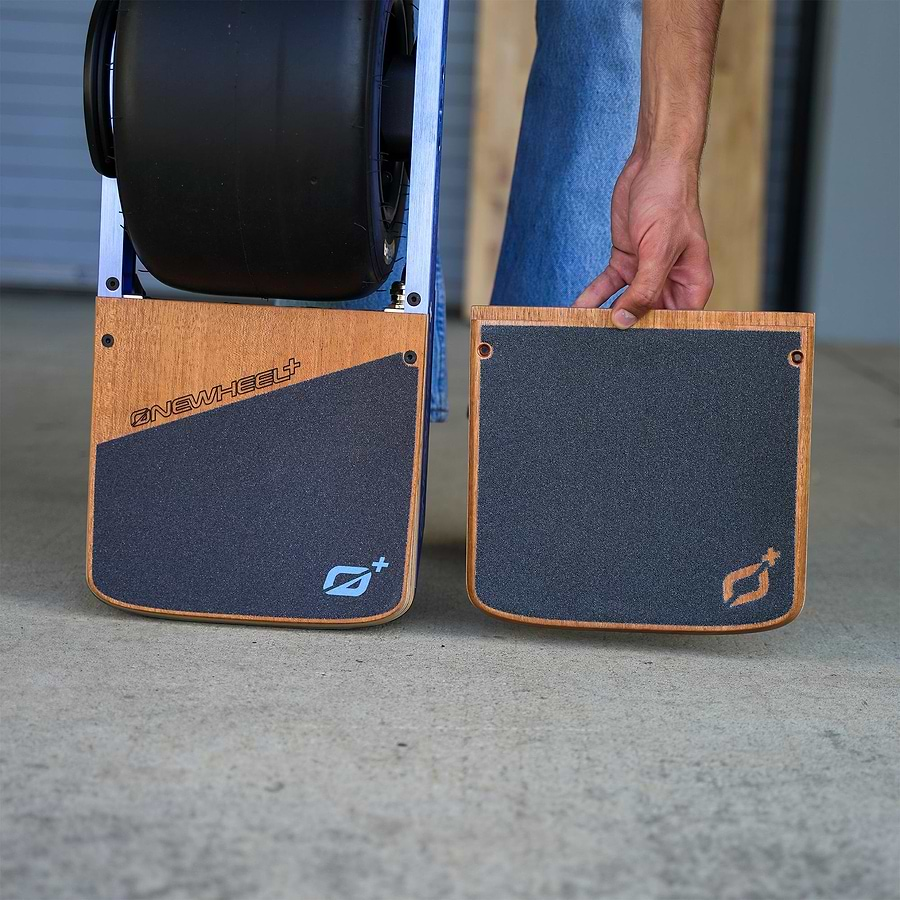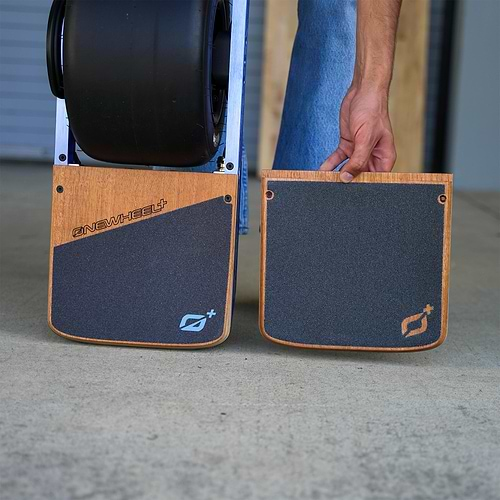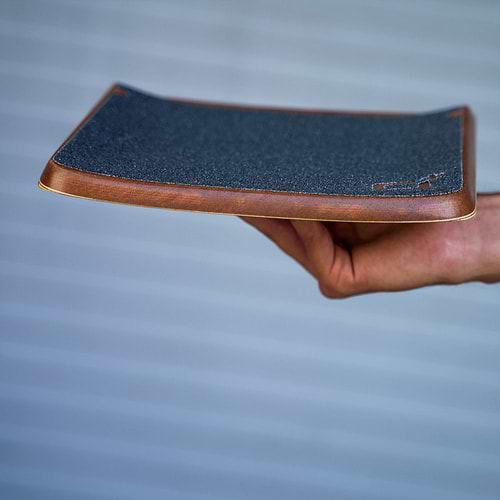 Some other things you might like:
20 Colors
7 Colors
9 Colors
16 Colors