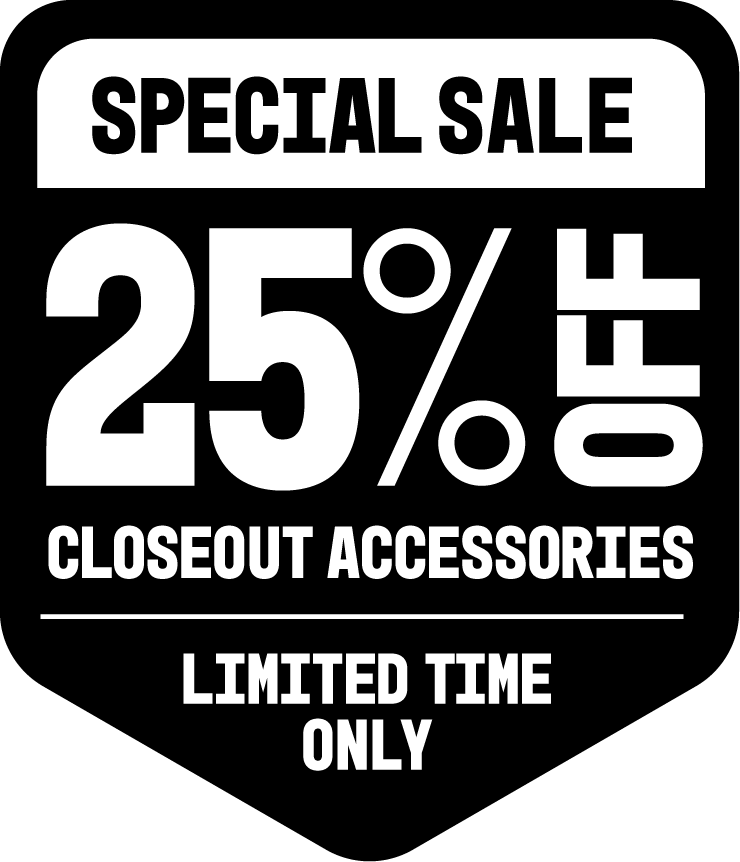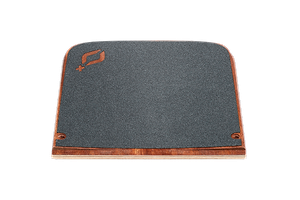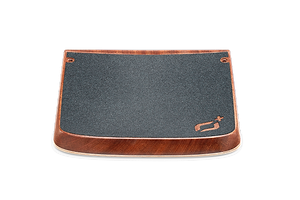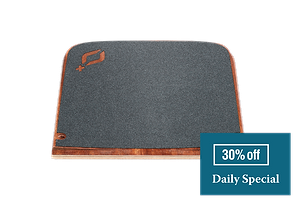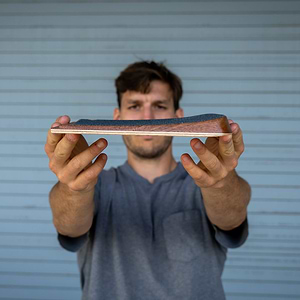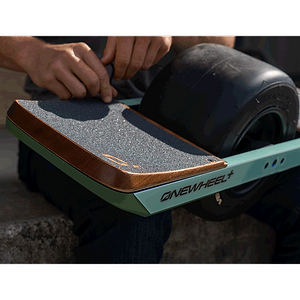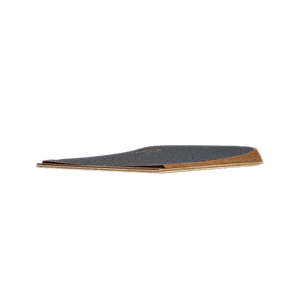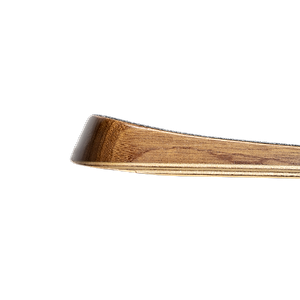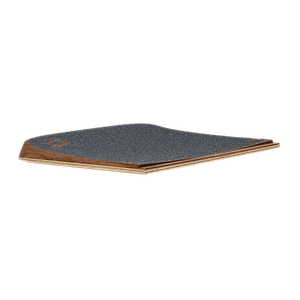 Surestance Pro Fusion Footpad
With mid-high kicktail and a mellow concave, Surestance Pro Fusion may just be the Goldilocks of the Surestance Pro family. Fusion offers a different profile than Surestance Pro, with its concavity starting from the center of the pad resulting in a more gradual lift from heel to toe. The net effect is a comfortable and supportive ride feel that still provides substantial kicktail for foot reference and control.
Kicktail: 27mm - Medium
Concave: 10mm - Low
For more Surestance Pro options check out the Surestance Pro Max and Surestance Pro
Note: Only back footpad included 
Product Information
What is in the box
1x Onewheel Surestance Pro Fusion Footpad, Installation tool and screws
Questions and Answers

Q: How does it compare to the other footpads in the Surestance Pro family?
A: The Surestance Pro Fusion footpad has medium kicktail and low-level concavity compared to the Surestance Pro and Max footpads.

Q: When I order a Surestance Pro Fusion footpad do I get a front and back footpad?
A: No, the Surestance Pro Fusion Footpad is for your back foot only. Your front foot is engaging the pressure sensitive pad which comes standard.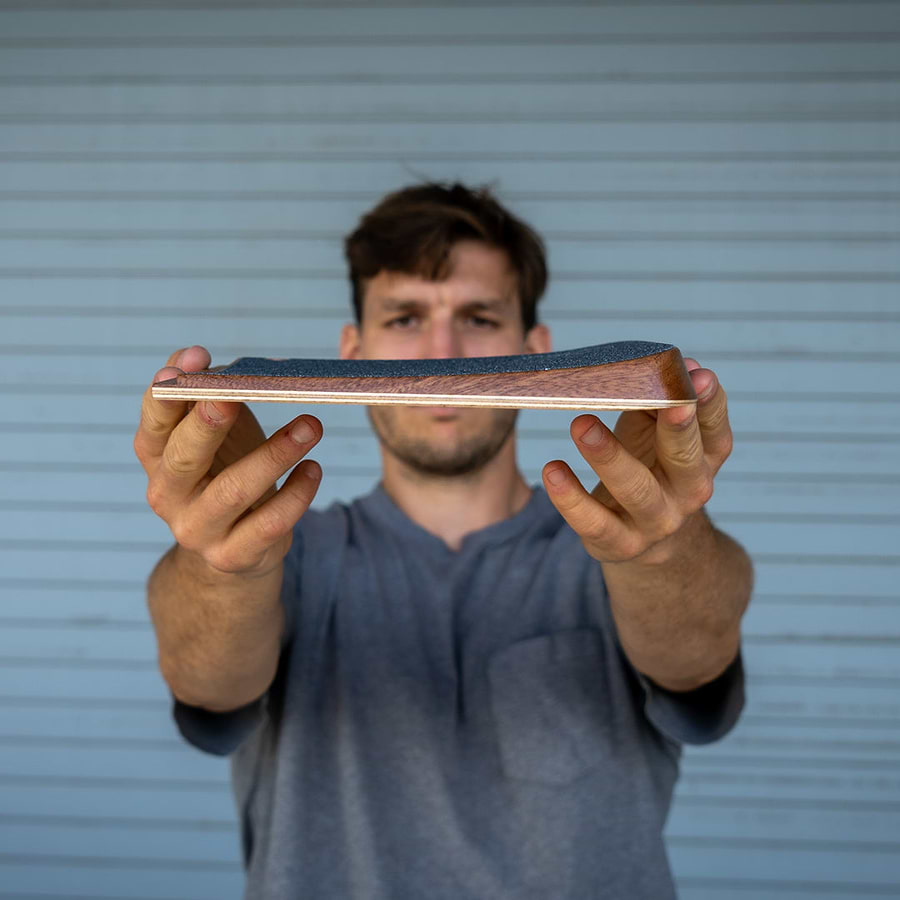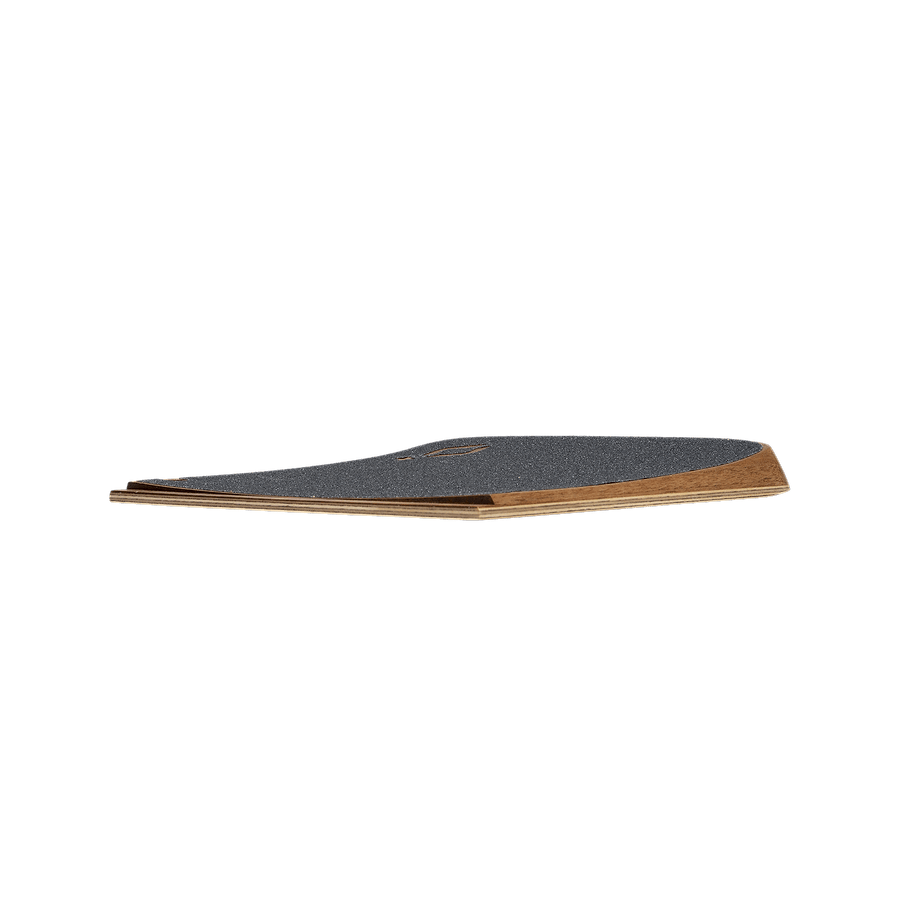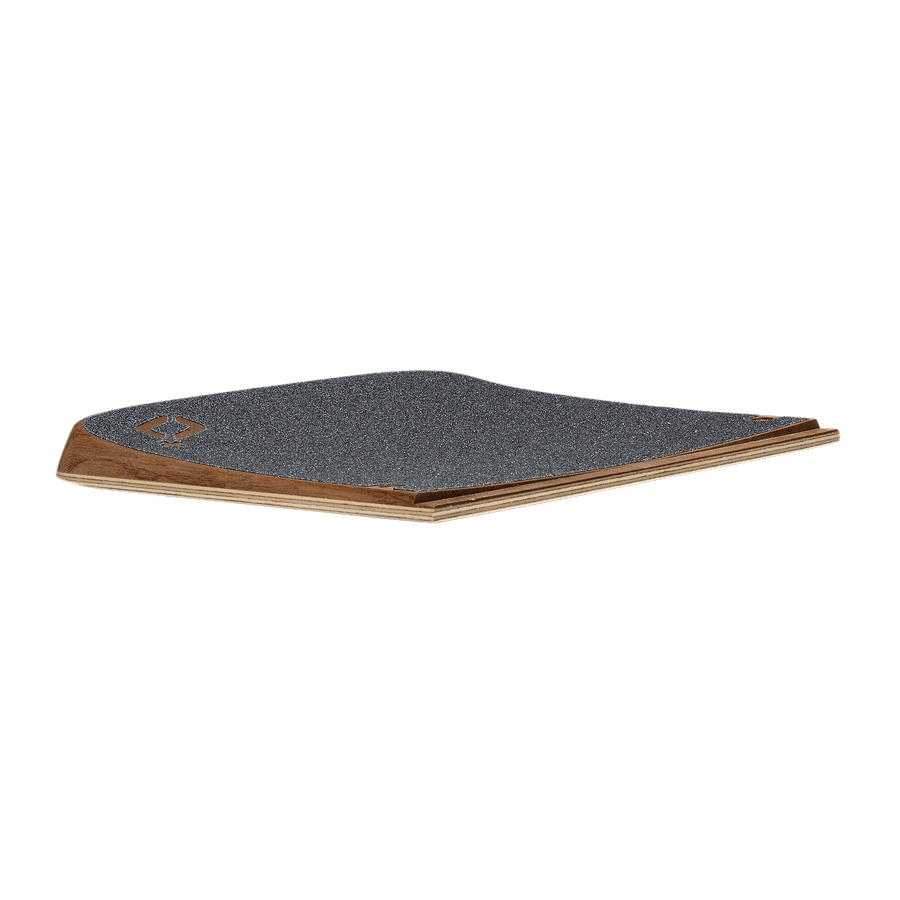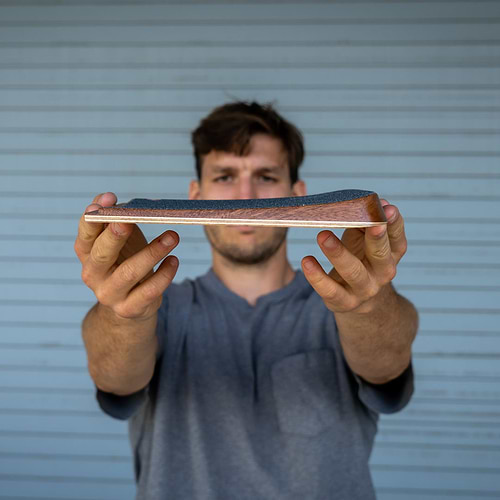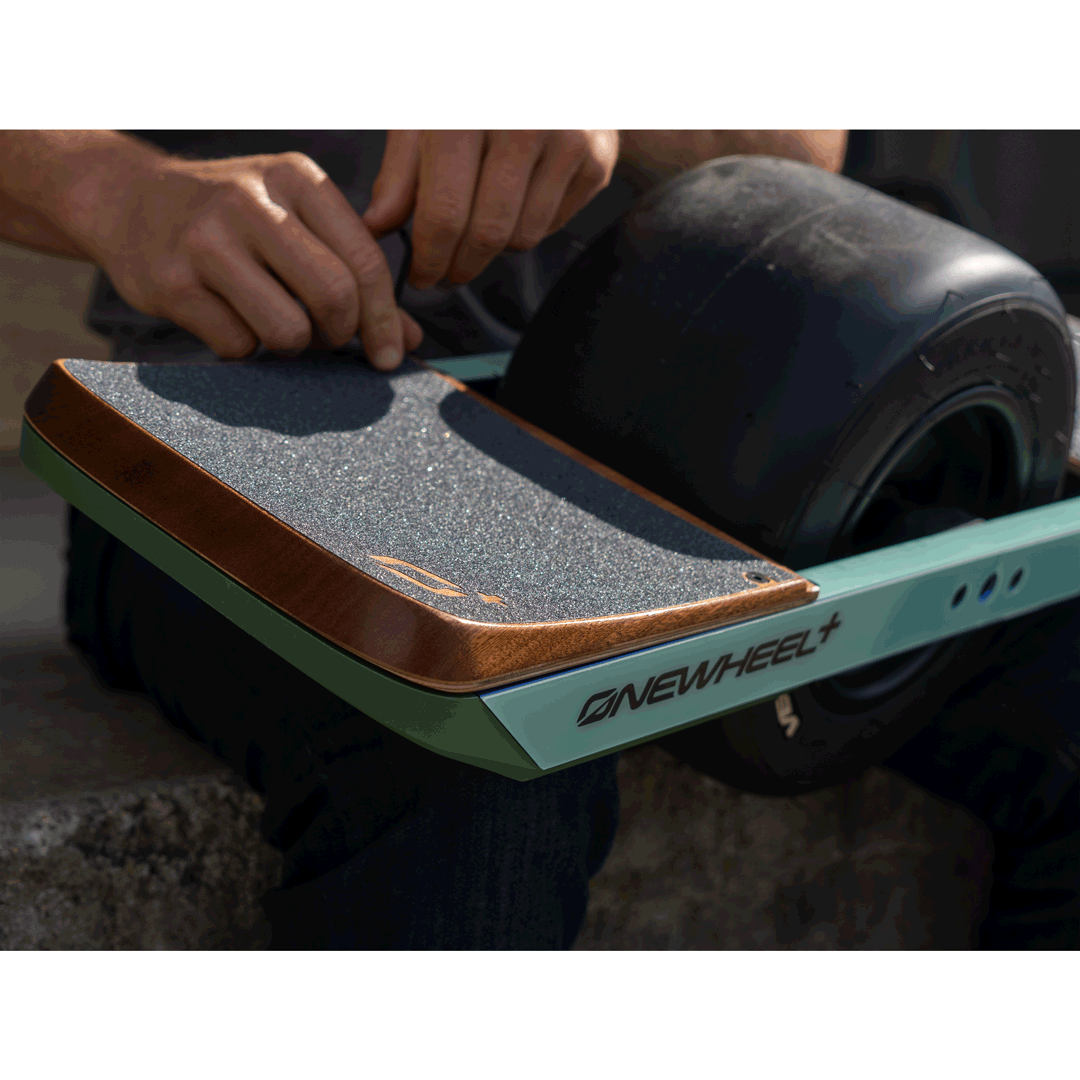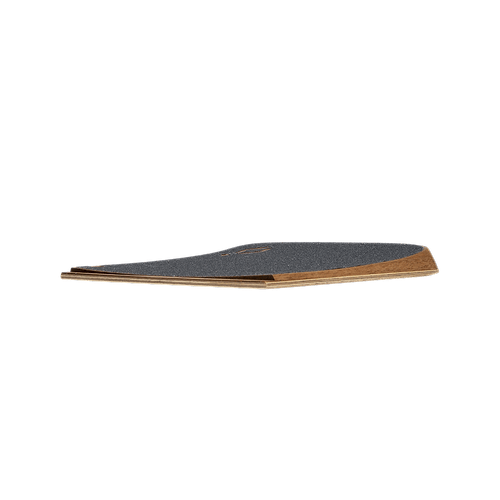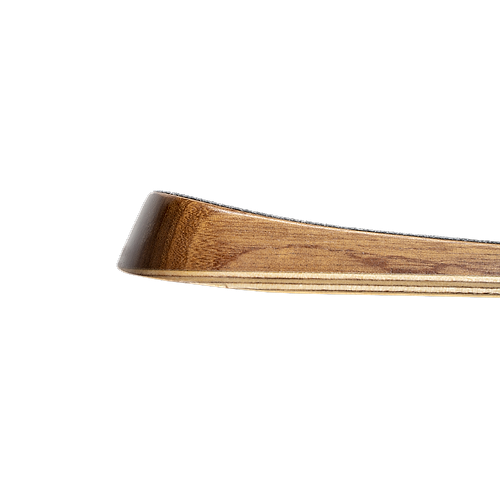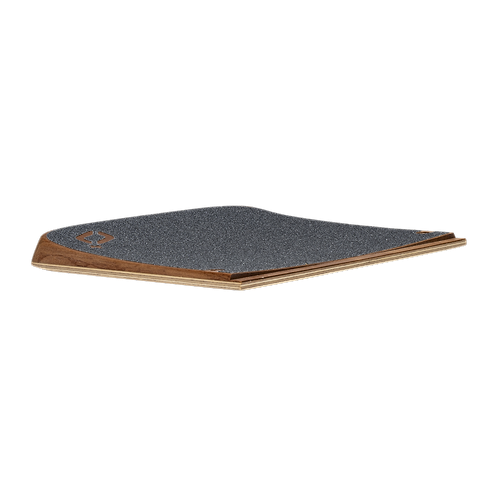 Some other things you might like:
20 Colors
7 Colors
9 Colors
16 Colors